All living cells contain electrically charged molecules and structures, which are involved in essential processes, including cell division. When a cell begins to divide, charged proteins are released, which facilitate this. "The laws of physics tell you that if there is a charged particle and you surround it with an electric field, there will be a force exerted on that particle," says Viteva. "Palti's starting hypothesis was that this, in theory, should be able to stop cell division, particularly in [rapidly-dividing] cancer cells."

Indeed, Palti demonstrated that alternating electric fields could disrupt and kill cancer cells in all 17 cancer cell types he tested – although the precise frequency varied. Crucially, the frequencies that killed cancer cells left healthy cells unscathed.

In 2003, Novocure conducted its first test on human subjects. The results suggested that these so-called tumour-treating fields (TTFields) were safe to use in cancer patients; the following year, it launched a clinical trial in patients with the brain cancer glioblastoma.

Novocure's decision to go after glioblastoma was a strategic one: it is the commonest form of brain cancer, and the deadliest. There are 12,500 new cases each year in the US alone, and there is no cure. Median survival for patients undergoing standard treatment – surgery, radiation therapy and chemotherapy – is just 16 months. If Novocure could prove that TTFields were effective in this population, it should be easier to convince people of its efficacy in other types of solid tumour.

The device they came up with was Optune, a wearable electric field generator, connected to a battery and four 'transducer arrays', which stick to the patient's shaved head and deliver low-frequency alternating electric fields to their tumour. "It's very compact, and probably lighter than most people's laptops, so you can walk around with it and go about your daily life without being tethered to a bed or a hospital," says Viteva.

She stresses that the device is not intended to be a replacement for conventional therapy – rather, it is complementary to it: "The fact that it wasn't an extra drug really appealed to me. Because it is not a drug, you don't feel it at all – the only reported side effect has been skin irritation."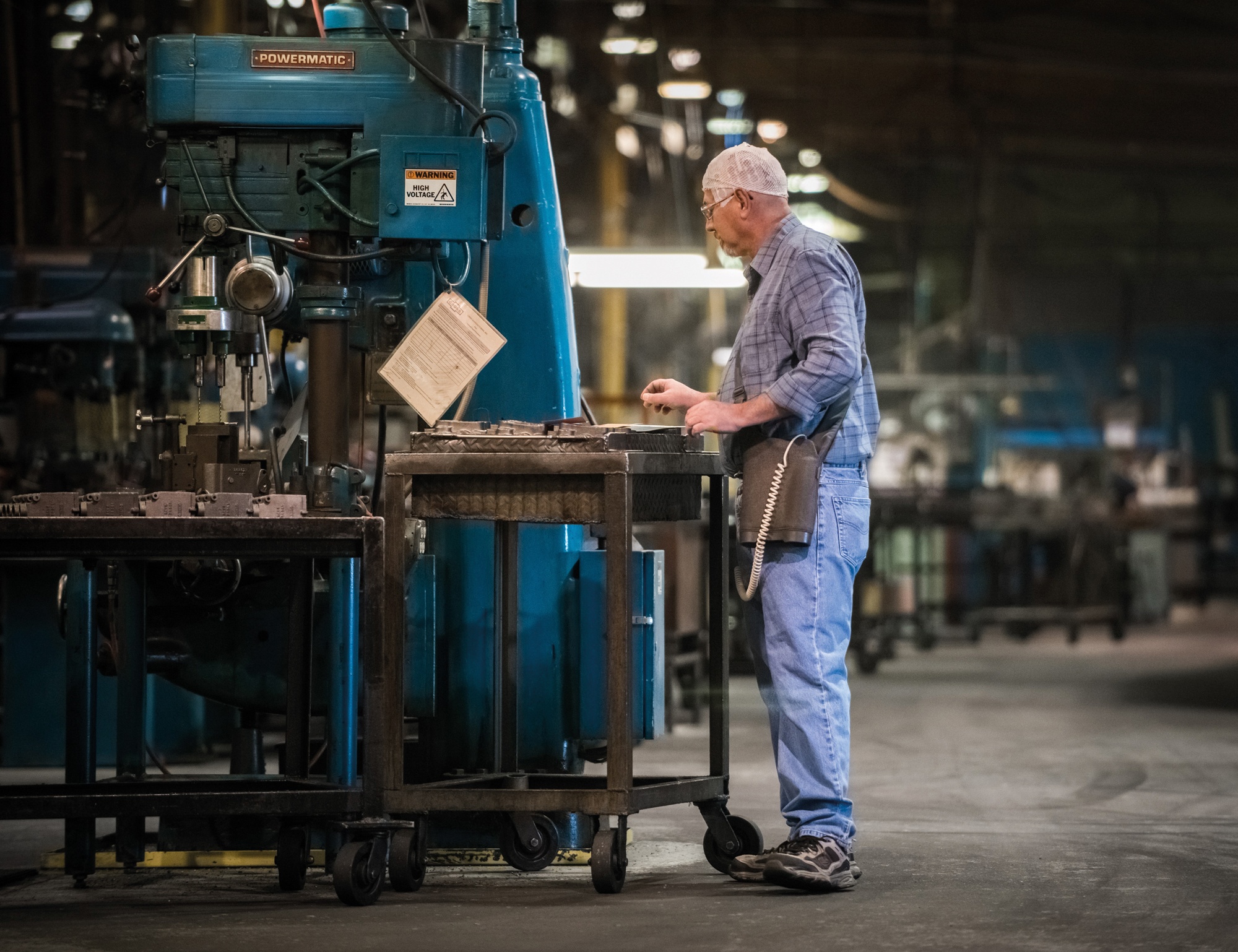 © Novacure 2019. All Rights reserved.

Convincing oncologists has been more difficult: "Doctors took a very long time to get on board and I can't even say that today everyone is on board," says Viteva. A key turning point was the publication of the five-year survival data. With standard care, just five per cent of glioblastoma patients will still be alive five years after diagnosis; when TTFields were combined with this approach, it was 13 per cent.
However, for the most compliant patients, the news was better still. The electric fields emitting from the Optune device only inhibit cancer cell division when it is switched on. Novocure recommends wearing it for 75 per cent of the time (roughly 18 hours a day), but some patients have it switched on day and night. For those wearing it 90 per cent of the time or more, the five-year survival rate was 29 per cent.

Yet, exciting as all this is, Viteva believes it is just the tip of the iceberg. The only constraint for this type of therapy is your ability to surround the tumour with an electric field, Viteva points out. You can't really do that with blood cancers, but you can with solid tumours – and these account for 90 per cent of all cancers, including four of the most common: breast, lung, colon and prostate cancer. "The opportunity is massive," she says.