We aim to show why we believe that Global Stewardship – our newly renamed three year old strategy – is a thoughtful, pragmatic and progressive approach to the challenge of investing to make a difference.
Let's back up for a second to explain our thinking and why we changed our name from Global Select. Responsible investing has seen a surge of interest in recent years. Increasingly, investors are buying into two separate but related ideas: first, that it is both feasible and credible to try to use your money as a 'force for good' as well as an investment; and second, that doing so need not hinder, and might actually even improve, investment performance over the long term.
On a basic level, when we do well for our clients as investment managers the additional returns that we produce for them over and above the relevant benchmark is of social benefit. But it goes further than that. When we invest in a long-term manner, and encourage growth and investment in businesses, we help to support visionary leadership teams and sustainable economic growth. We should not underestimate the benefits of providing patient capital to good businesses in the increasingly short-term oriented public markets.
So what is novel in Global Stewardship's approach, given Baillie Gifford's typically long-term approach to all of its investments? The truthful answer is that the investors behind our strategy realised a number of years ago, when laying the foundations of the strategy, that there was an opportunity to think carefully about what clients would expect of their managers in future years. Our insight was that Environmental, Social and Governance (ESG) factors would increasingly become more relevant to mainstream investors, as the world grapples with a range of sustainability challenges. Therefore, we decided to take the active ownership philosophy that we already employ across the firm and take it to the next level, by having a more systematic and integrated approach to stewardship analysis.
To help us do this, Andrew Cave, our head of Governance and Sustainability, became a member of our Portfolio Construction Group (PCG) at its inception in 2015. This was a first at Baillie Gifford, and his input has been an integral part of our investment process ever since. Moreover, we'd say at this point that the judgement call that we made three years ago about responsible investing going mainstream has already come to pass.
But why change the name of the strategy? It's a little embarrassing but sometimes the truth of the situation is hiding in plain view. It's fair to say that, as we were so focused on our portfolio and fine tuning our process, discussion of stewardship matters became integral to our investment process without us really noticing. That was not simply because Andrew was part of the PCG and party to all discussions, it was also how the investors discussed stocks and what new ideas they were bringing to the group. There was genuine buy in. We think that bodes well for the future investment success of the strategy but it finally dawned on us that our old name simply didn't capture an essential part of what we did. So to reflect this adequately as we approach our third anniversary, we decided to change the name of the strategy to 'Global Stewardship'. To be absolutely clear, this new name does not reflect any change to personnel or the investment philosophy of the strategy, it is simply a better reflection of our existing approach.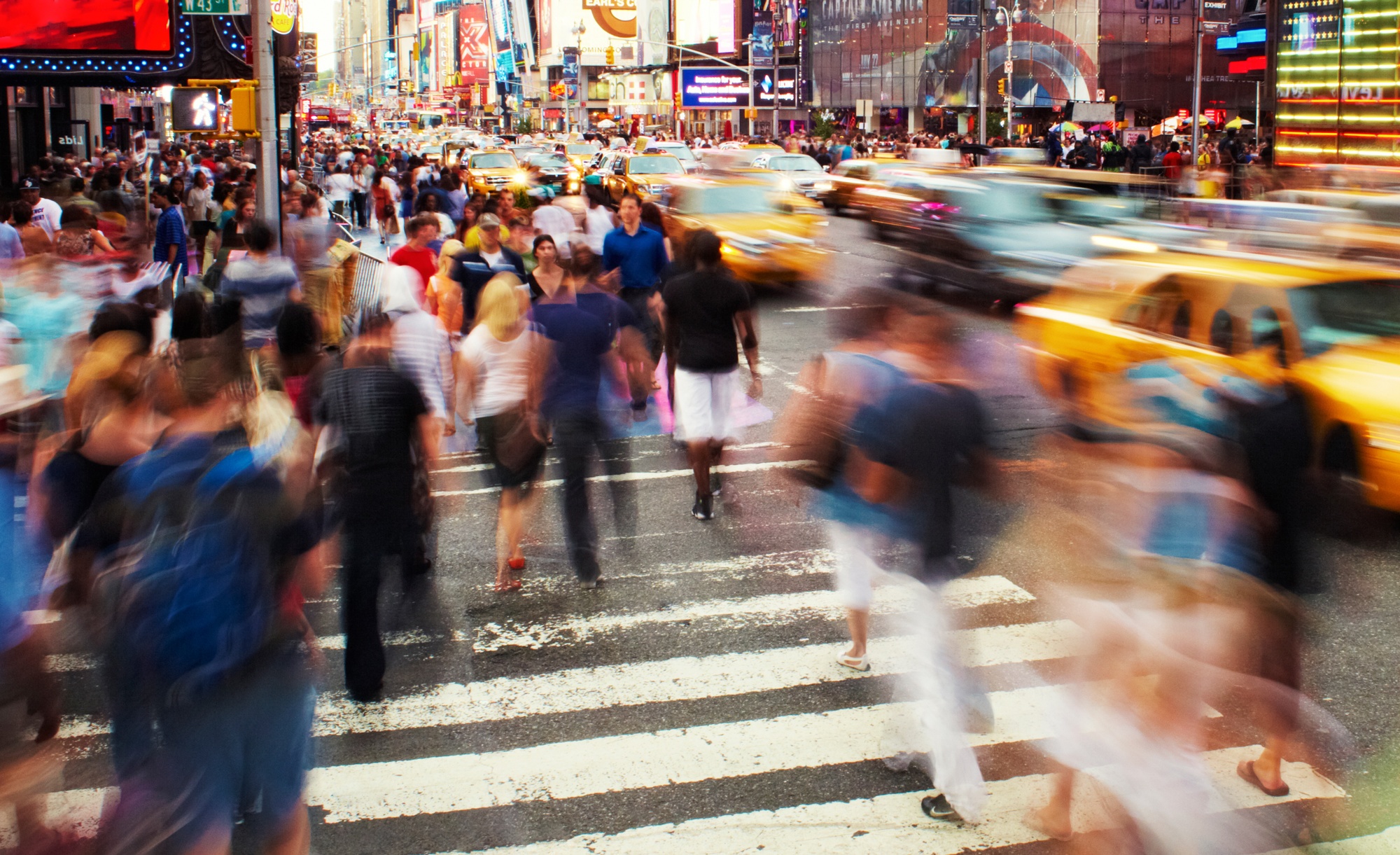 WHAT IS STEWARDSHIP?
We like the term 'stewardship' because it encapsulates a broader long-term ownership philosophy, going well beyond basic box-ticking on ESG issues. For companies, stewardship is about managing the business for the long term. This means that our work is focused on assessing the strategic direction and culture of companies, the capital allocation skill of management teams, and the level of alignment with shareholders. As long-term investors, these matters have always been of fundamental importance. But emphasising good stewardship helps us to invest in businesses that are having a positive influence on society today, or which have the ability and commitment to improve their operating practices in the future.
The criteria we have set are demanding, but result in a broad and attractive investment opportunity set for our clients, as well as a great chance to effect change through a demonstrable and repeatable process. At a time when the world urgently needs to see a better kind of capitalism emerging, investing for the long term requires a more thoughtful approach than ever.
A BROAD INVESTMENT OPPORTUNITY
Our aim is to find the best companies in the world and, through proactive, positive engagement, help them get even better. Our approach starts by taking the world as it is, allowing us to invest across a broader range of sectors and companies than many negatively screened funds. That said, we set out to find well-managed, high quality, long-term growth businesses for our clients, and this means that we usually avoid some sectors because the businesses therein simply don't meet the requisite criteria to make them solid long-term investments for our clients.
It is fantastic to see a growing list of companies that are run by inspirational leaders with a commitment to good governance and sustainability practices, and we already own many of these stocks. However, it is arguably just as important to engage with the many more good businesses who could be making more fundamental changes to their operating models. Many companies are run by thoughtful people who understand the need to change but who sometimes struggle to make headway against the powerful short-term forces in financial markets. By taking a different view, Global Stewardship can help.
Through constructive, direct engagement, we aim to help drive change towards improved business practices.
To manage this process we focus our efforts on those companies where there is a material issue to be addressed and where, either through our reputation as long-term investors or the size of our clients' positions, we have significant ability to influence the company's management team. This is our 'engagement priority list'.
How does all of this benefit our clients? In a world that has been beset by corporate governance failures and which is also now seriously engaging with the challenge of sustainable development for the first time since the industrial revolution, these issues are of increasing strategic importance for business. With 24/7 news coverage, social media scrutiny, and growing ethical expectations of business, we believe that well-run trusted companies that provide socially useful products will increasingly have a better chance of long-term success. Investing in the companies that benefit from good stewardship should lead to better investment returns over the long term, and for this reason we can focus our work on the objective of long-term outperformance for our clients.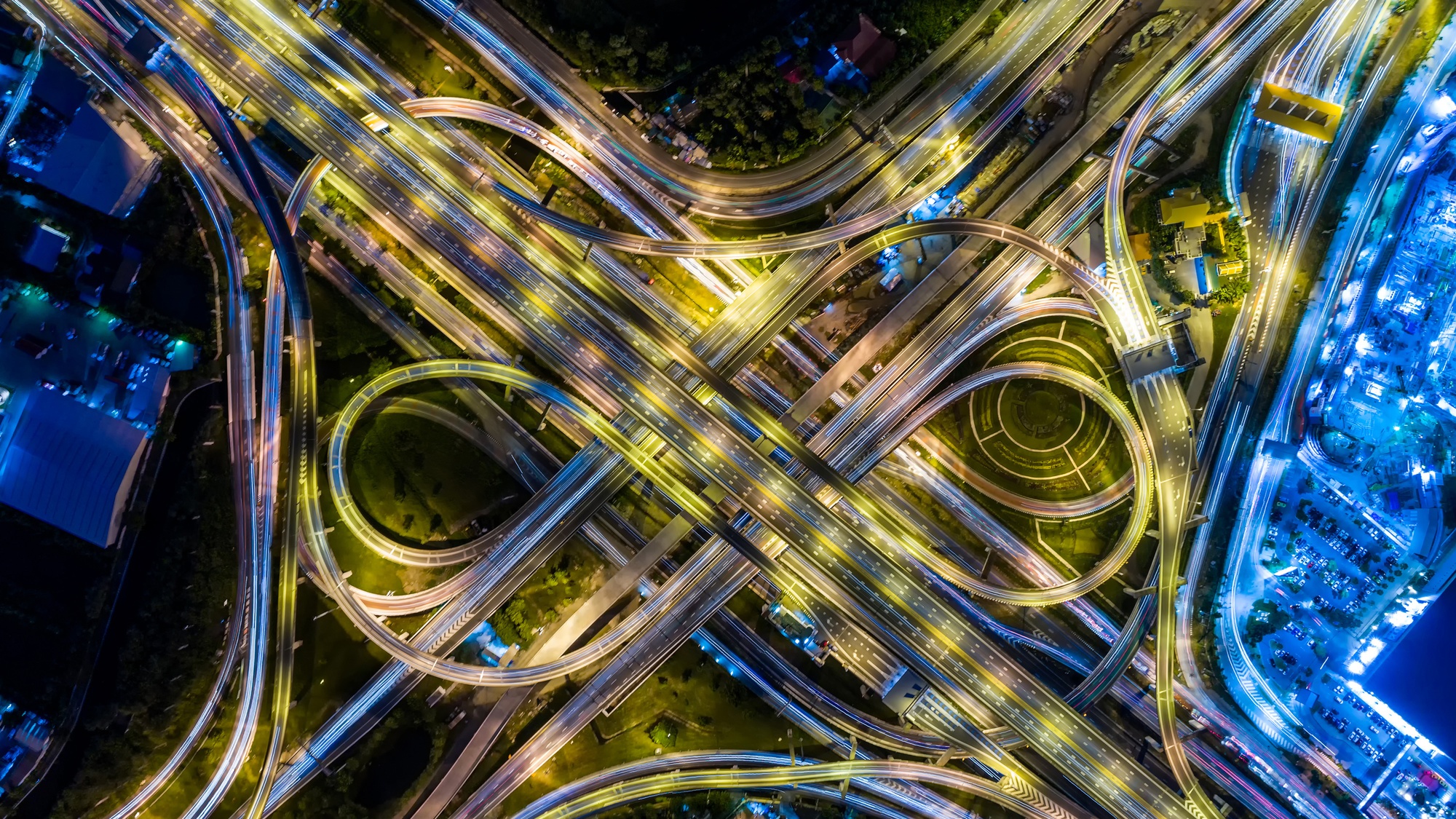 ENGAGING FOR CHANGE
We believe that all companies, even well-run sustainability leaders, have room for improvement on ESG issues. Using our clients' shareholding to encourage better stewardship, through engagement with management and voting action, we can expedite the adoption of such improvements. Although there is a temptation to disinvest at the first sign of trouble, we believe that, in most instances, remaining on the share register and engaging for change is the correct, pragmatic approach.
This clearly depends on being effective at encouraging improvements within companies, some of whom can be resistant to change. But the real world desperately needs pragmatism: to achieve rapid progress against the widely endorsed United Nations Sustainable Development Goals we need to drive changes right across the economy. By engaging as owners selectively and with rigour, we believe that Baillie Gifford can make a real difference.
This focus on active ownership is also the reason why we ask all clients to give us full voting authority over their holdings. When changes are required, we want to be able to maximise our voting impact and leverage over management.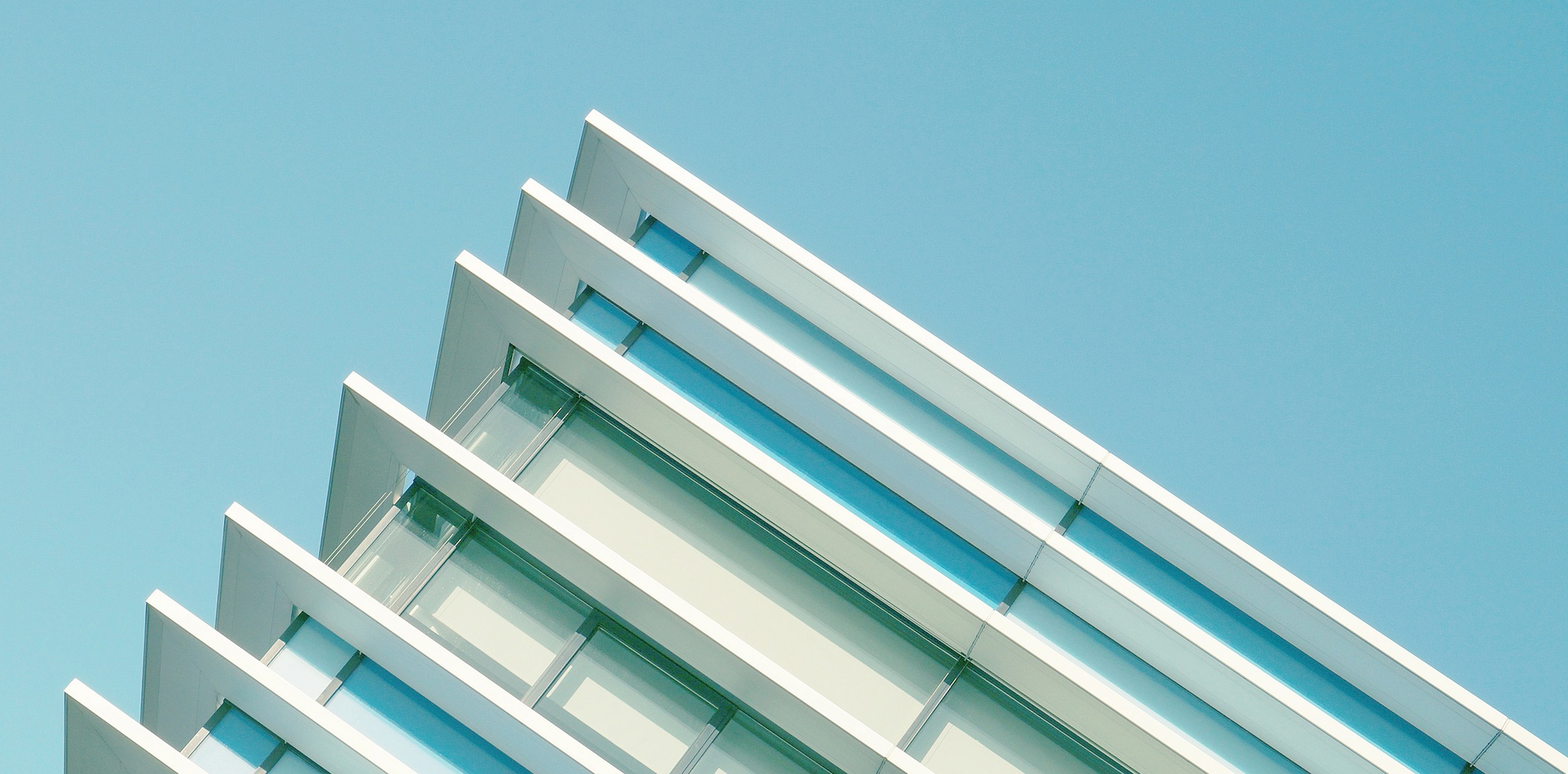 A BETTER REFLECTION OF EXISTING PROCESSES
We have taken an integrated approach to stewardship analysis since the strategy's inception. In that time, we have gained invaluable experience of routinely and robustly 'hardwiring' governance and sustainability considerations into our investment process, from pre-buy analysis, considered engagement during the course of our holding, right through to exit.
Our conviction in the benefits of focusing on governance and sustainability in the investment process has grown markedly over three years of work in this area, and it is now a logical evolution to rename our strategy Global Stewardship. Quite simply, this better reflects our existing process and, even more importantly, our ambition.