While pessimists point to a decade of underperformance as US markets powered ahead, optimists project that in 10 years' time, emerging economies will account for two-thirds of global GDP. Charles Plowden is firmly in the latter camp. For the manager of the Monks Investment Trust and the Global Alpha Growth Fund, there are plenty of reasons to be hopeful about emerging markets.
Plowden's optimism is founded principally on Asia's vast young populations, increasing levels of education and adoption of new technologies at a scale and speed unmatched in the west. Increasingly, he proposes, emerging markets will be home to the biggest and best investment opportunities.
Investors should not be put off by perceptions of emerging markets as inherently riskier than developed counterparts. Plowden is clear: "Our view at Baillie Gifford is that volatility provides as many opportunities as it causes problems. As long-term investors, we worry about whether things are getting better in the long term or getting worse."
With no certainty as to how the economic, political and fiscal situation will develop in the US and Europe, Plowden goes as far as to suggest that, on a ten-year view, emerging markets might even be less risky than their developed counterparts.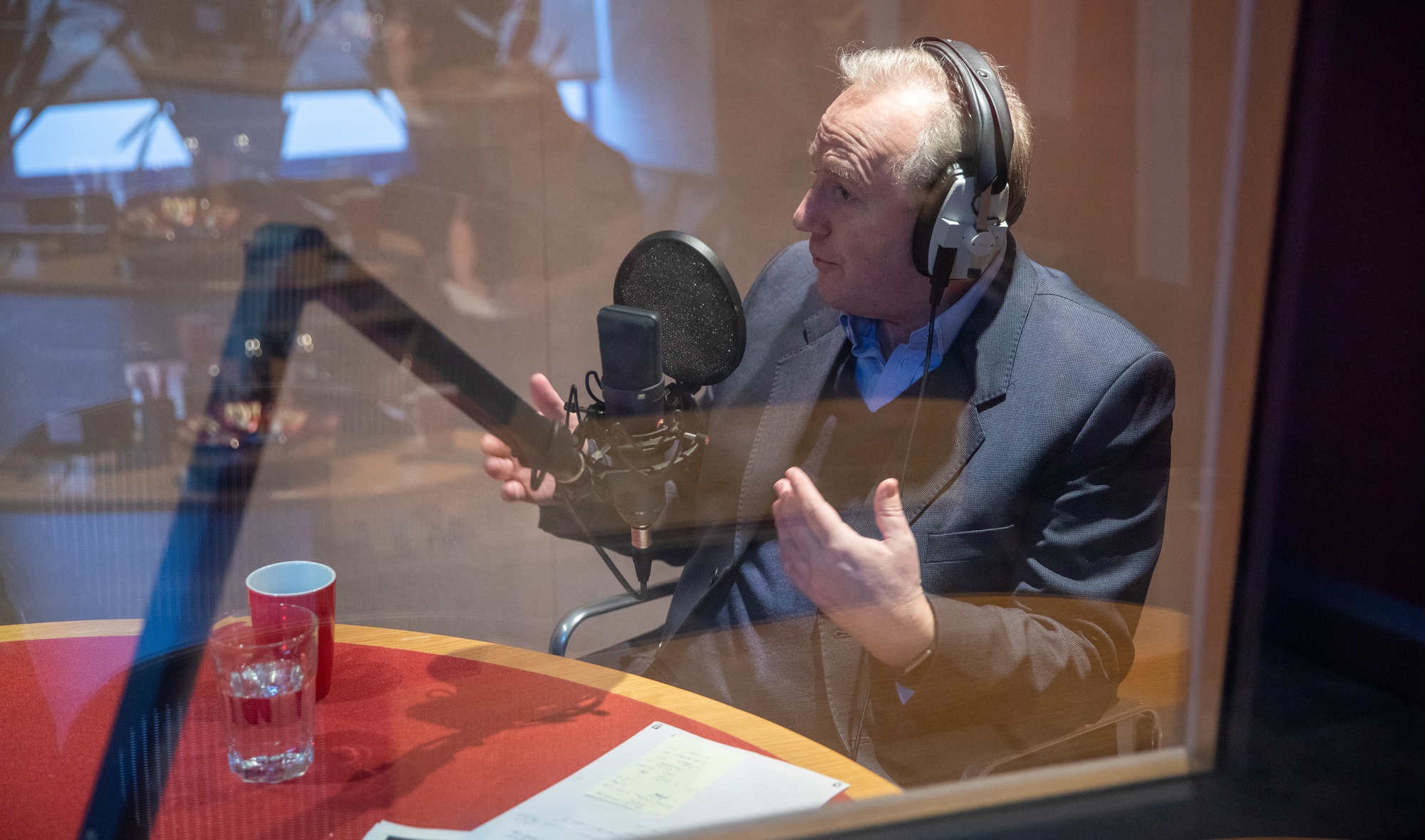 In contrast to the stuck-in-their-ways developed world, hindered by ageing and decaying infrastructure, countries such as China or Indonesia are more fleet of foot. They articulate a clearer national purpose and drive to repeat the success of South Korea, home to Samsung Electronics and Hyundai Motors. Korea went from being one of the poorest countries in the world in 1960 to the 12th richest today.
Plowden believes this kind of success can be replicated across emerging markets, "In less than one generation many of these countries could catch up with western living standards, which is a mouth-watering prospect for a growth investor."
History suggests it is possible. After all, Asia, principally China, was the leading driver of world culture, science and economic activity for centuries preceding the 16th century. The west then became the leading world power thanks largely to an edge in military technology and the resources this allowed it to accumulate – gold and slaves included – from the then undeveloped world.
Now Asia is reasserting itself. The question is not whether China will be the leading world economy, but when? Will it be 10 years or 20 years? Seen through this lens, US President Trump's trade war with China and imposition of US tariffs are the futile throes of an America clinging to global leadership.