The Santa Fe Institute's Professor Brian Arthur has done much to revitalise economic theory in the light of 21st century advances.  His research on how technology evolves, how innovation works, the study of complexity economics and the concept of increasing returns, has been seminal and has greatly influenced our thinking over time.
Twenty-five years ago, Arthur asserted that "Western economies have undergone a transformation from bulk-material manufacturing to design and use of technology – from processing of resources to processing of information, from application of raw energy to application of ideas." This transformation created the base for the concept of increasing returns to scale in industry, where knowledge reigns supreme over mass manufacturing. Professor Arthur used Microsoft to illustrate the shift to an increasing-returns world: the dominance of Microsoft's Windows operating system meant that as more people used Microsoft's programmes, the need for compatibility across programmes and between users made Windows both the natural choice for new users and then kept them locked in because it did not pay for users to switch.
This does not mean that it is game over for traditional manufacturing-based businesses. While the insatiable demand for physical goods continues, traditional industry will remain a mainstay of the global economy, albeit a smaller part than previously. In the past, economies of scale were the friend of the manufacturer. However, these economies of scale would eventually hit a limit, requiring a fundamental paradigm shift in the system's design in order to grow beyond that inflection point. The next generation of computing is driving a new paradigm shift today, helping to completely reinvent traditional industrial processes that have been commonplace since the 1800s. Several of the companies in the Scottish Mortgage portfolio are at the forefront of this evolution.
One example is Uptake Technologies, which sells predictive analytics software to customers in major industries across the globe. Founded in 2014 by entrepreneur Brad Keywell, the US-based company uses data and applies machine learning to help customers improve the productivity, reliability and safety of large machinery, such as trains, trucks, and wind turbines. Data collected from sensors are fed into Uptake's algorithms and analysed to predict faults and suggest improvements. Uptake has a huge opportunity to add value for large physical asset owners, many of whom operate in industries which haven't seen significant innovation since the industrial revolution. Large companies have been quick to understand the possibilities, with Caterpillar and Berkshire Hathaway Energy already valued customers.
The 3D printing industry has got off to a less auspicious start, with the difficulties associated with scaling production having dampened widespread uptake, despite the technology's obvious promise. Recent Scottish Mortgage investment, Carbon, a Silicon Valley-based 3D manufacturing company may change that. It has pioneered an alternative means of 3D printing which uses light and oxygen to rapidly produce products from a pool of resin. Carbon's technology significantly increases the speed of producing printed parts, improves their quality and range and reduces printing costs. These improvements make it possible to use 3D printing for scale manufacturing for the first time. Founded in 2013 by polymer chemist and professor Joseph DeSimone, Carbon has an impressive list of strategic partners, including Adidas, Johnson & Johnson and BMW. We believe that, with its internet-connected machines and innovative technology, Carbon has the opportunity to disrupt the $12 trillion manufacturing industry.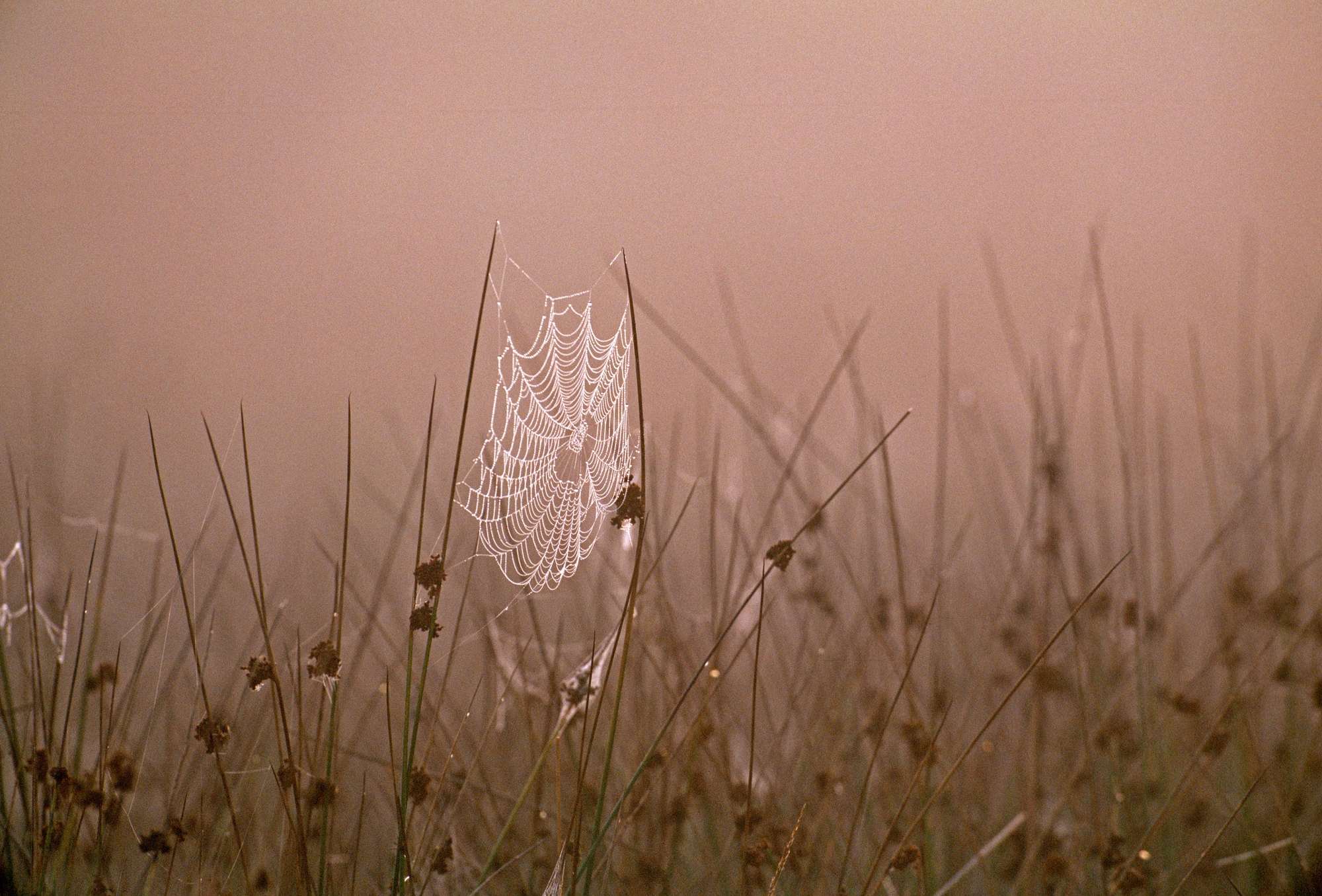 © Universal Images Group Editorial
Industrial biotech has come to prominence in recent years as the desire to move away from hydrocarbon-related to more ecologically sustainable clothing materials gathers pace. Bolt Threads is an apparel company at the forefront of this upheaval. Its range of protein-based high-performance materials are based on synthesised forms of naturally occurring fibres, with spider's silk its first commercially-available material. It is now also working on a mushroom protein-based replacement for leather. The company can genetically modify the protein structures it recreates to enhance certain desirable properties, such as softness, strength and durability. The management team is targeting the much larger apparel market rather than niche applications. Early on it established a partnership with Stella McCartney to explore how far synthetically produced spider silk could go in the higher reaches of ethically-focused fashion.
The potential to produce synthetic materials which act and feel like their natural counterparts, but which can be engineered to be stronger, more durable and versatile is intuitively attractive. Because Bolt Thread's manufacturing process allows these proteins to be produced at commercial scale more akin to those of existing man-made fibres, it should become increasingly valuable over time, as the benefits of these natural protein-based materials become more apparent to the wider clothing industry.
A similar company in the field of synthetic biology is Ginkgo Bioworks. The company genetically modifies yeast, and then ferments it to manufacture a variety of cultured ingredients, such as rose oil or artificial sweeteners. Ginkgo does not produce or sell the proteins directly; it designs yeast strains, licences the designs to customers and then takes a share of the profits. Ginkgo's competitive position is to some extent self-reinforcing. It is focused on being a low-cost organism engineering firm; this attracts customers and expands Ginkgo's library of genetic codes. The larger the genetic codebase, the quicker it can identify the genes necessary to produce a desired protein, and the lower its costs to do so. Initial market opportunities will focus on the large markets of flavours and fragrance, but the real attraction is the company's long-term vision, which is to make biology truly predictable; opening the door to using biology to manufacture a multitude of different products, most of which we have yet to even imagine.