I was sitting behind Brian Chesky, the chief executive officer (CEO) and co-founder of Airbnb, at a conference in Arizona in November 2011. Chesky was due to speak the following day, but he was still working on his slides, shuffling things around. I was thinking, "Who is this guy? This is a big event tomorrow, and he's not even finished his presentation yet."
The following day, I sat and listened to Chesky. We didn't invest. Later, I came across an interview with Jeff Jordan, a venture capitalist at Andreessen Horowitz and former CEO of OpenTable. He was talking about listening to Chesky at that same conference, and how the penny dropped for him that Airbnb was going to be the eBay for hospitality. It was going to be massive. Jordan went out and led a round of funding that valued the company at $1.3 billion. I listened to the same presentation, but I didn't see the magic. The penny didn't drop for me until July 2015, when we invested. By then the company was worth 20 times as much. Often the biggest mistakes we make are not investing early enough in companies.
I've stayed in Airbnbs on my extended visits to San Francisco and with my wife when she ran the London Marathon earlier this year. Our Airbnb apartments were generally a little more comfortable and luxurious than the airbed accommodation originally rented out in San Francisco when Airbnb began in 2008. Its great attraction to users then was that it was cheap.
Airbnb created a new kind of accommodation that has displaced cheaper hotels and bed and breakfasts: home rentals. At the same time, it built up an inventory of underutilised assets – rooms or second homes – and created income for the people who rented them out. Since then, an ecosystem has sprung up around it, with individuals and companies managing over 5 million properties listed with Airbnb. Today Airbnb has more bookable listings than any major hotel group and is in 81,000 cities and over 191 countries around the world.
Travel is a global market, by its very nature. And it is becoming increasingly clear that travel is a winner-takes-all market. In the future there won't be separate online hospitality companies in every country, just one dominant global player – Airbnb.
Airbnb has created a marketplace. We like marketplaces, because they don't require much capital to add another component.
Amazon is a classic example. It started with books and has expanded into selling multiple other product lines such as music, apparel, consumer electronics and groceries. There's not much you can't buy from Amazon – a few weeks ago I purchased a pressure washer.
Marketplaces create value on both sides, in Airbnb's case not just for travellers, but for hosts too. Marketplaces can be scaled up, because the more users you have, the more suppliers you get. The more suppliers you have, the more users want to use your service. There is a competitive dynamic highly skewed towards the largest provider. The returns on scale can be huge.
We believe that Airbnb is thinking about growth in a similar way to Amazon in its ideas about expanding the travel experience, by creating different categories of accommodation, including luxury homes and boutique hotels and unusual spaces that aren't homes such as yurts, treehouses, boats and igloos. It's offering experiences, from Beatles tours to hunting for truffles, with local guides who get an income from them. At the same time Airbnb has stayed focused and avoided expanding into lower margin and non-core areas such as flights.
Airbnb acquires an inventory of each trip. This places Airbnb at the hub of all the data, which it can use to support profiling and marketing. There are some parallels with Amazon. And underpinning both brands is the customer's trust.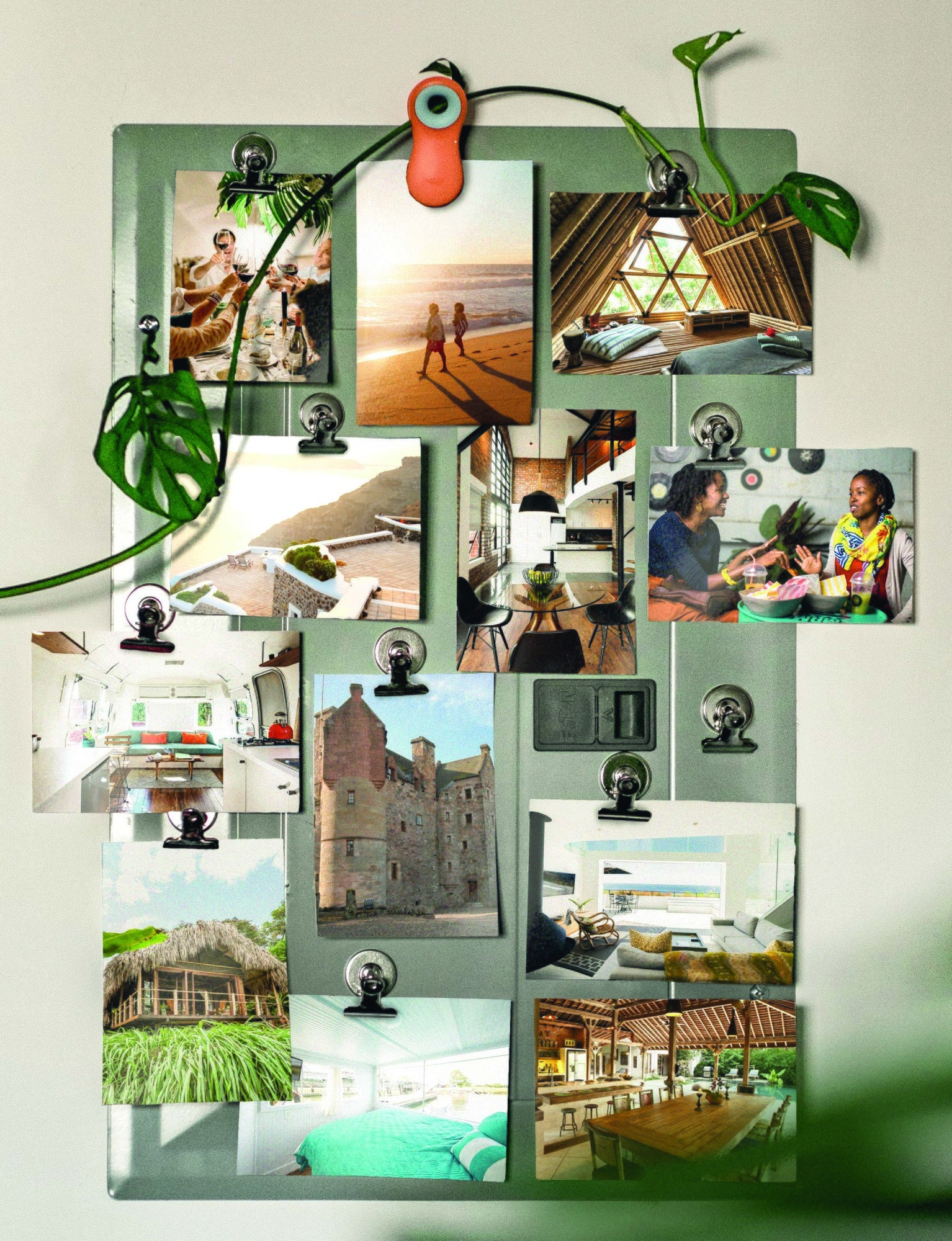 I think Chesky may well have been influenced by Jeff Bezos, Amazon's CEO, in the way that he thinks about managing the business. Behind a somewhat brash exterior, Chesky has something Bezos has – a willingness to learn and change. It's one of the things we like about him. That's what is so fascinating about these guys: they don't necessarily have any business experience, but they just had a fantastic idea.
Airbnb has run into some ongoing challenges with local authorities and regulators, but we have been impressed by the way in which it has dealt with these. The company has always been proactive in getting out and collaborating with communities and speaking to the authorities when it comes into a new city, in contrast to Uber.
Chesky has said Airbnb could be ready for an initial public offering (IPO) as early as next year. We don't think that Airbnb needs additional capital immediately, because it is such a capital-light business. It may decide to IPO eventually because this would create a currency with an immediate value to employees and provide a tangible return to early investors. As shareholders, we are purely interested in the long-term growth and income of Airbnb and believe the company should make this decision at its own pace and on its own terms.
Chesky was very young when he started Airbnb, but he has consistently demonstrated that he can learn and grow. Anybody who goes from nothing to running a business at this scale is a unique individual. I only wish we had spotted the magic earlier.