Baillie Gifford is closing its investment trust savings scheme, including its ISA, Share Plan and Children's Savings Plan, and transferring 21,000 plan holders with £1.3 billion of assets to Hargreaves Lansdown*. It follows an extensive review that concluded the long-term interests of these investors are best served by a specialist investment platform.
James Budden, director of retail marketing and distribution at Baillie Gifford, pointed to the "increasing variety, capability and cost effectiveness of investment platforms in the wider savings market". The investment management partnership selected Hargreaves Lansdown for a number of reasons, including its ability to offer efficient access to Baillie Gifford's entire investment trust range through a broad selection of savings products, including individual savings accounts (ISAs), self-invested personal pensions (SIPPs) and investment accounts.
Baillie Gifford has agreed with Hargreaves Lansdown that the current charging level across all plans will not change for three years from the agreed transition date.
Plan holders have been contacted with further details of the transfer and their options. During the transition period existing investors will be able to add to their investments, but the scheme has closed to new investors.
Chris Hill, chief executive of Hargreaves Lansdown, said: "As one of the largest supporters of investment trusts we are pleased to welcome Baillie Gifford clients to Hargreaves Lansdown."
Baillie Gifford is following in the footsteps of JP Morgan Asset Management, which also recently announced it would transfer ISA clients to Hargreaves Lansdown, while in January the boards of the £1.7 billion Witan Investment Trust and Witan Investment Services agreed to transfer their savings schemes to Hargreaves to better serve account holders.
* Figures as at end February 2019.





© Hargreaves Lansdown.

Platforms offer a huge range of investment options, helpdesk support, mobile apps, investment research and tools to help investors make informed decisions about their portfolios. "This requires significant investment and the commitment to ongoing improvement as the trend toward mobile and digital accelerates," said Danny Cox, head of communications at Hargreaves Lansdown.


"Against this backdrop, many fund groups are recognising that it is better for their direct clients to move to another investment service, leaving them to do what they are best at, which is managing money."

These transfers take considerable time and effort to organise and require regulatory approval. "Transfers of ISA books are much easier as they don't require the investor to make an active decision – the bulk transfer can be made as a default option," said Cox. "However general investment accounts do require an active investor decision, which makes the process more involved. The industry is working with the regulator to improve this for investors."
So what are the benefits of using an investment platform? Capital Hill outlines five:
SINGLE PORTFOLIO
In the world before investment platforms, investing was manual in nature, involving paper-based application forms and cheques. Investors had to open separate accounts with different product providers, which restricted investment choices to the range of a particular fund management company, and would receive paper statements from each company, typically twice a year. Now, an online account can be opened in ten minutes.
"Platforms have really revolutionised personal investing, vastly improving the ease of investing, hugely enhancing the administration aspects and enhancing the ability to manage your investments as a single, integrated portfolio without sacrificing choice," said Jason Hollands, managing director for business development at Tilney Investment Management Services, which operates Bestinvest, one of the first direct-to-consumer platforms in the UK.
"They provide all the benefits of a consolidated account, where investors can see all their investments in a single place, with an up-to-date valuation 24/7".
Having all of your investments located on a platform makes it much easier to understand your overall picture and pursue a coherent strategy. Platforms provide a number of tools to help with this.
These include 'look-through' analysis so you can see where your entire portfolio is invested across asset classes, markets and industry sectors, and an assessment of the level of risk you are taking.
Many platforms enable investors to vote on investment trust shares held on platforms for no additional cost, but this is not possible on every platform. The Association of Investment Companies asked the lang cat, a platform consultancy, to provide up-to-date information on this subject, which can be found at http://www.theaic.co.uk/aic/shareholder-voting-consumer-platforms.
INVESTMENT CHOICE
One of the main benefits of investment platforms is that they afford access to a very wide range of investments via a single website or app.
"You can purchase almost any share on the UK stock market as well as being able to access a wide range of international stock markets, so you can invest in companies such as Amazon, Apple and Netflix in the US for example," said Charlie Musson, head of PR at the AJ Bell platform.
"As well as investing directly in shares, you can choose from an extensive range of investment funds, including investment trusts and exchange-traded funds, as well as both corporate and government bonds."
However, not all platforms offer the ability to buy shares, which means investment trusts are not available on every platform.
If you are unsure which investments to choose, platforms provide varying levels of help and guidance. Many have favourite funds lists to narrow down the fund universe to a more manageable list, though of course there is no guarantee that these fund recommendations will prove successful. Some have ready-made portfolios that suggest a mix of funds matched to different levels of risk. Others offer their own diversified funds allowing investors to simply decide how much risk they want to take.
FLEXIBILITY
You can use an investment platform to set up a simple dealing account but most people use them to access an ISA or SIPP to take advantage of the tax benefits these products deliver.
"Investment platforms really opened up the options for investors, particularly those wanting to use the ISA wrapper," said Chris Salih, investment trust analyst at FundCalibre, an online fund research ratings agency.
"Before platforms were invented, an ISA investor could only invest with one company, say Baillie Gifford or M&G, not both. This is because an ISA could only be opened with one provider each [tax] year. When platforms came along, they became the provider, but because they were home to many different funds from many different managers, it was possible to invest your ISA in a range of funds the same year.
"Think of it this way: platforms are like a fund supermarket (that's what they were first called too). Instead of only being able to buy Heinz tomato ketchup, you could buy Heinz, Tesco's, Hellman's or Daddies all from the same place."
Platforms also make it easier to switch between funds and asset managers. "Previously transferring investments was slow, even in the early years of platforms, but over time this has become faster and easier," said Adrian Lowcock, head of personal investing at Willis Owen.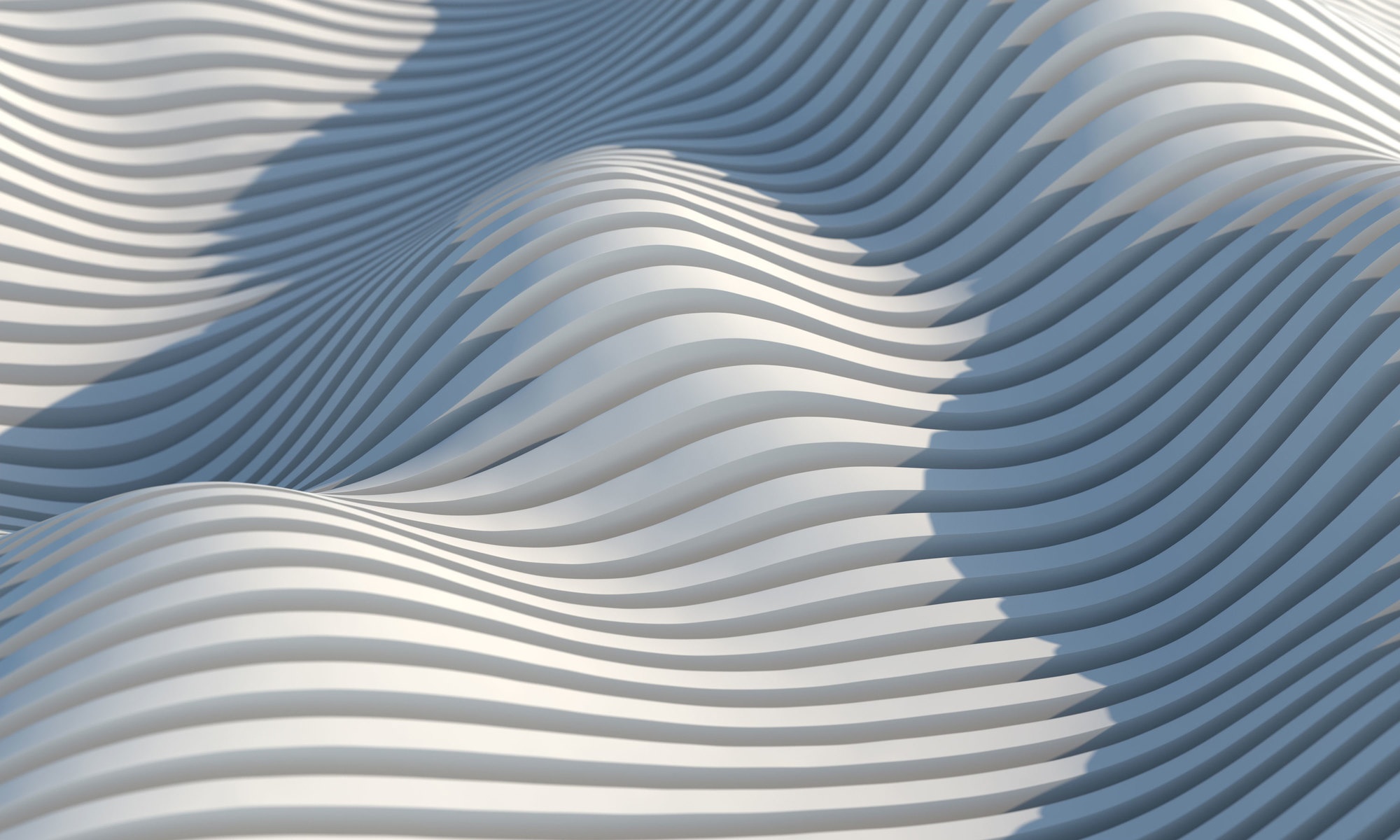 TRANSPARENCY
For Lowcock, by far the biggest advantage of platforms is the transparency they offer. "Investment platforms are really the first time that investors have been able to view their portfolio and get an up-to-date valuation. This transparency has meant investors have been able to take more control over their investments and become more responsible for them," he said.
"Platforms have also enabled investors to be able to conduct more detailed research, performance analysis and portfolio construction planning. In turn, they have made it so much easier for investors to be able track share prices and place trades.
"Platforms, with the help of regulation, make it easier for investors to know how much they are paying in fees for different aspects of their investments and, indeed, help bring this cost down."
'Simplicity' is the key word for Ben Yearsley, a director of Shore Financial Planning. The transparency that platforms bring enables investors to manage their financial lives more quickly and efficiently.
"Platforms also make your tax reporting so much easier – one tax certificate for income and one for capital gains," said Yearsley. "Compare this to rooting round lots of different paperwork for tax dividend tax vouchers and contract notes!"
COST
Platforms increased competition and brought down investment costs. The services on offer and cost of these differ between platforms.
Musson at AJ Bell identifies three primary charges that investors should look out for. Platforms have an annual charge, sometimes referred to as a custody charge, for holding investments on the platform. This can either be a fixed amount or, more commonly, a percentage of the amount you have invested.
Secondly, there are transaction charges each time you purchase a fund or share, which are nearly always a fixed monetary amount. Finally, if you choose to invest in funds they also levy an annual charge for managing your money.
"These charges can vary considerably so make sure you are not paying over the odds for a similar level of service," said Musson.
Yearsley suggests investors pick a platform that has the functionality and charging structure that suits how you want to use it.
"Some are better for those who trade actively due to low stockbroking charges whereas others have a flat fee when it comes to holding funds," he said. "Others might have a dividend collection fee, for example, which might prove costly for those taking a regular income."