December 2019
Weakening economic conditions are prompting governments in emerging markets to tighten up their policy framework. And we believe that additional rigour is, in turn, creating attractive investment opportunities in some bonds.
The pace of globalisation is continuing to slow. But although that's generally seen as bad news for markets, we believe it's actually creating great opportunities for us as emerging market bond investors.
There are various reasons for the current slowdown, including trade barriers and an increasingly inward-looking political environment in major economies. The deceleration in growth has been evident over the past five or six years, as trade wars have intensified, with the bitter conflict between the Trump administration in the United States and the Chinese regime the most obvious case in point.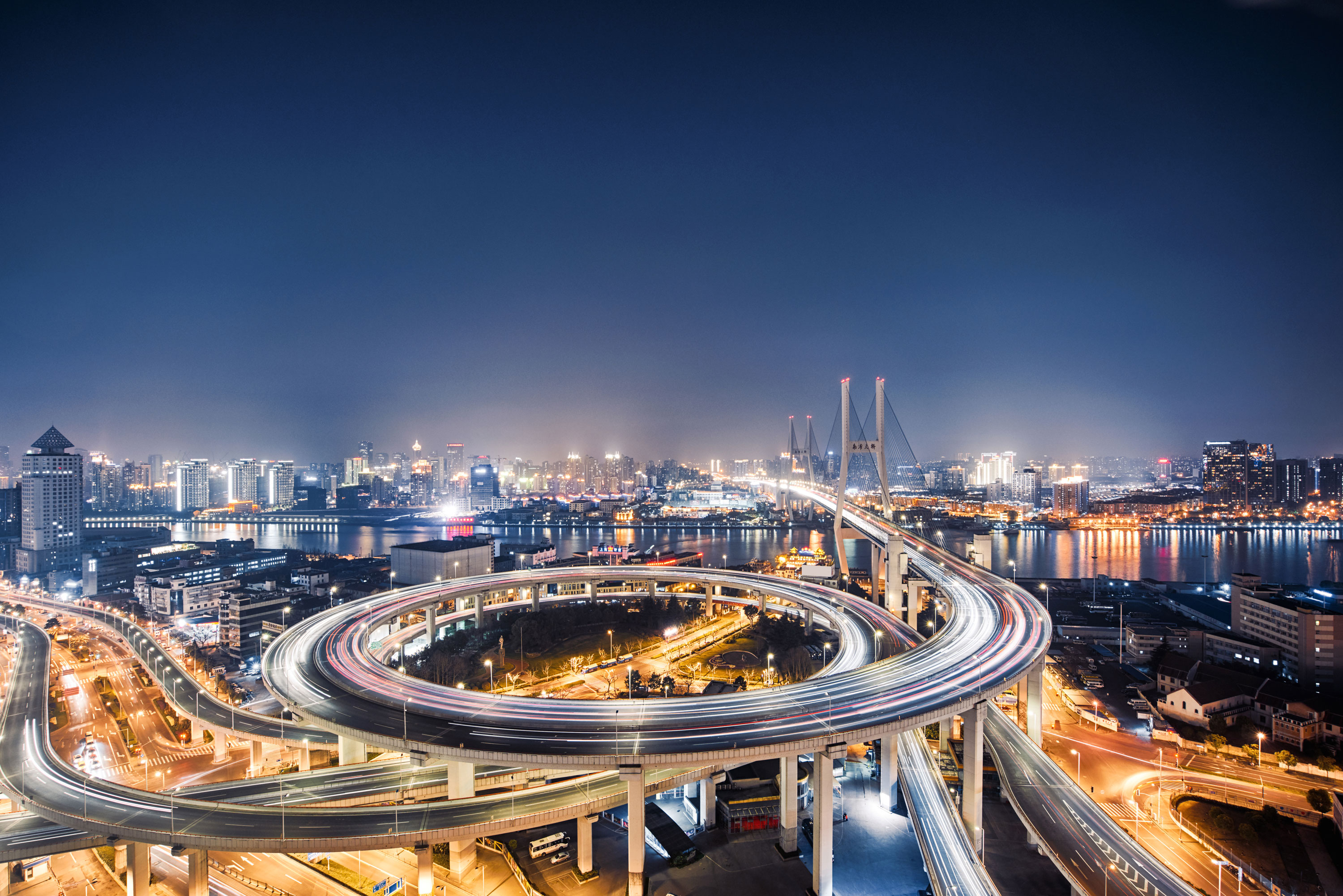 It hasn't helped that the Sino-American tussle has coincided with China's pace of economic growth slowing - from the exceptional rates achieved in recent decades to what might be considered normal levels.
At the same time, a switch in some parts of the world away from traditional energy sources to more environmentally friendly alternatives has also hit commodity prices and damaged exports from many developing economies.
I think, when you combine these factors, it's clear why we're seeing a slowdown, especially among emerging market economies that have built their expansion on exports to more powerful nations. Adding to the uncertainty is the possibility of further economic weakening over the next few years as the current slowing trend gathers momentum.
And yet, although it might seem counterintuitive, we see this as a great time to be investing in bonds issued by some emerging market governments. That's because a more challenging environment is forcing many of the countries that rely on exports to strengthen their policy framework. And that, in turn, is making them more attractive to investors.
Naturally, some countries are more likely than others to be successful in tightening up processes and bolstering their economies. We believe those that do it well, and manage to improve their growth and governance potential, will benefit from a positive impact on the long-term living standards of their population. And that, of course, means they are more likely to see better economic growth than the ones who fail.
At Baillie Gifford, we're active global investors. We focus our efforts on economies with resilient growth, and those with a solid sustainability and governance framework. Once we have identified the most appropriate places to invest, we spend a lot of time analysing the current position and the longer-term outlook. Only then do we commit our clients' money.
In looking at emerging market bonds, we've found some interesting investments that we believe will give us attractive income and capital appreciation opportunities over the current economic cycle.