In the past Scottish Mortgage has drawn a distinction between offline and online media but as the issues have moved on, so has our portfolio, Today Amazon and Netflix along with Tencent, Alibaba and Spotify dominate our media exposure.
We see the decline of the traditional media industry accelerating. ESPN, the sports TV channel and powerhouse of the US cable industry, peaked at 100 million subscribers in 2011. Since then that number has fallen by 14 per cent. Disney's 2018 purchase of 21st Century Fox and Comcast's purchase of Sky, also last year, illustrates the kinds of market pressure this is creating.
Since peak ESPN, Netflix has grown from 25 million subscribers to 137 million today. It is spending close to double what the biggest traditional media companies spend on content and customers are voting with their eyeballs. As many as 45 million households watched Netflix's horror thriller Bird Box in its week of release, more than twice the total number of cinema tickets sold that week in North America for all films.
Even some of our best-loved programmes have made the shift too. Amazon poached the trio of hosts from the BBC show Top Gear in 2015, producing The Grand Tour for Prime Video a year later. 
© Shutterstock / Daniel Krason
With the industry in flux, it is understandable why this area is such a priority for Jeff Bezos. Amazon spent just under $5 billion on content last year, signing Jen Salke from NBC as the new head of its studios business. As Amazon is data-driven, this outlay is motivated by data derived from customer spending patterns. When a Prime member watches their first piece of content on Prime Video, they become a much more committed Prime member. Renewal rates improve.
This brings us back to Amazon's business model advantage: it doesn't have to make money right away. Spending on content sells more product. And in the age of on-demand viewing, channels no longer compete for audience share at a particular time of day. All the competition is for the talent that creates unmissable content.
Music streaming is another area where Amazon has focused attention. The Amazon Music service competes with Spotify, giving users the opportunity to stream their favourite tracks and albums. As with Prime Video, the attraction for Amazon is to offer yet another channel of compelling content that will draw users into their ecosystem. It offers discounts for subscribers to Prime or for those who plan to play their music through an Echo device. In a recent article discussing the Amazon's digital assistant, we touched on the potential of voice-driven content search and discovery. The cut-price music subscription when played through an Echo device shows the importance Amazon places in the development of Alexa.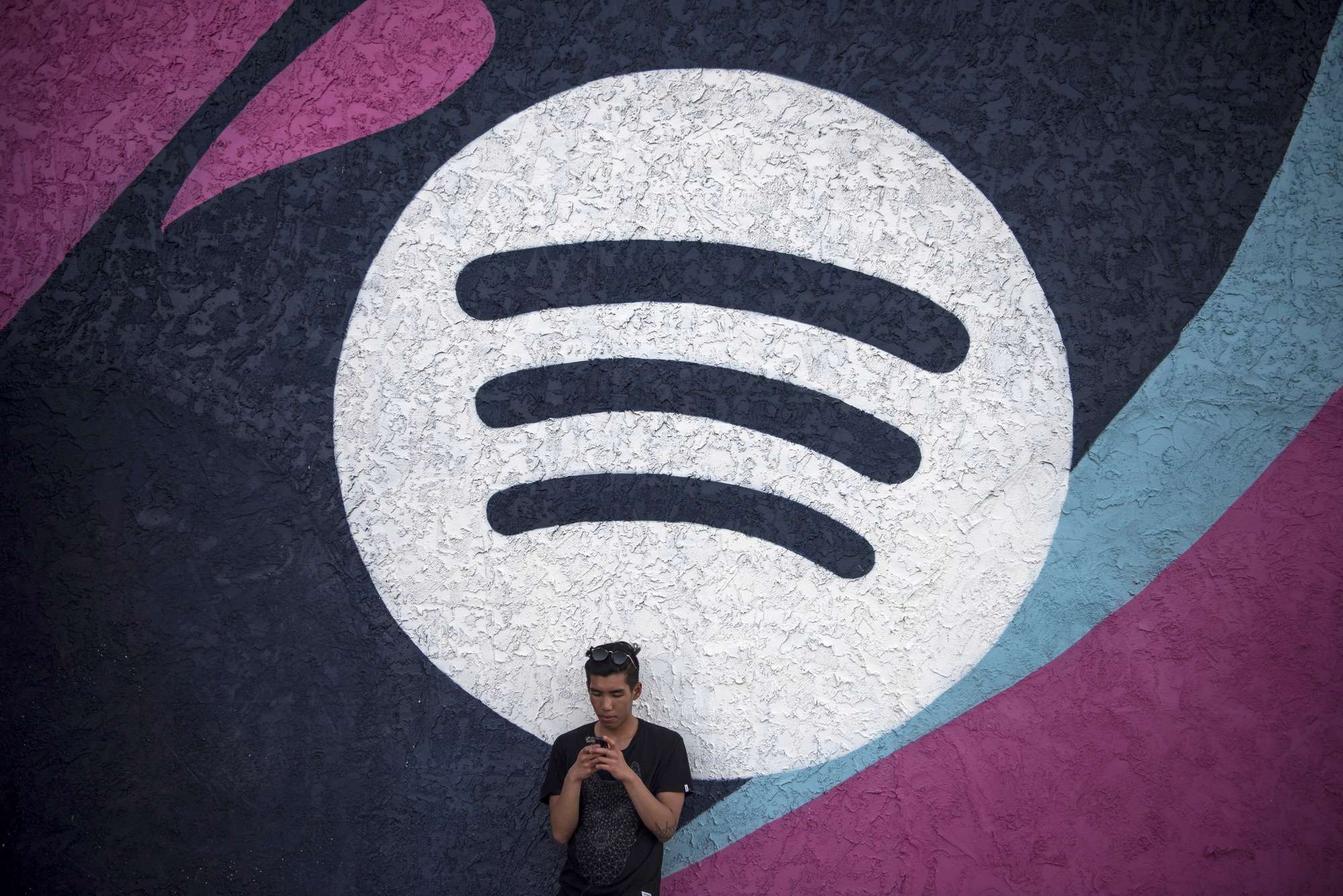 © 2016 Bloomberg Finance LP
I mentioned Spotify, which is still the market leader in music streaming. But original content production is just as important to the Swedish company. Its recent acquisitions of Gimlet Media and Anchor – both podcast-related businesses – are a testament to that. By taking control over the creation of original audio content, it can better balance the revenues directed to record labels as its business grows. There was positive news for Spotify in March as it released its service in India. With over a million users added in the first week, there is significant potential to add users incrementally from India's vast population of over a billion people.
But competition for content is not just coming to our video screens and headphones. The gaming industry continues to grow, and in the UK, it is now bigger than the music industry and video industry combined. The British-made Grand Theft Auto franchise holds the record as the most financially successfully media title of all time. It is a trend that Netflix CEO Reed Hastings knows all too well, noting in a recent investor call: "We compete with – and lose to – Fortnite more than HBO". Fortnite is the popular online video game developed by Epic Games, where another portfolio holding Tencent has a controlling interest.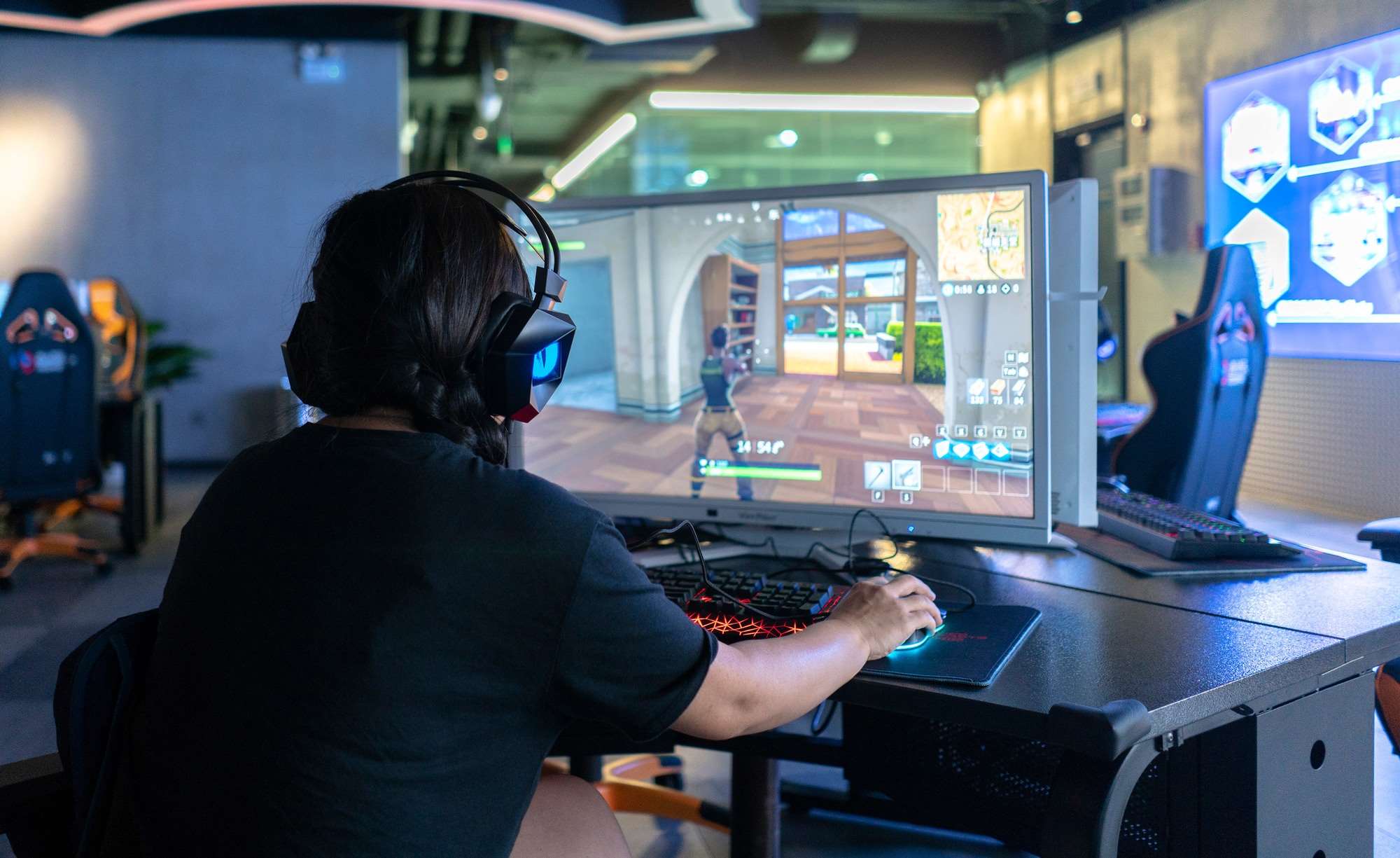 Amazon is also active in the industry through its gaming streaming-platform Twitch, which it bought five years ago for $1bn. A few years earlier, Facebook paid a similar price for Instagram, now a hugely popular platform with over one billion users. More than ten million people log-on to Twitch every day and the number of viewer hours on its platform totalled over nine billion in 2018, 50 per cent more than the National Football League (NFL) gets each year. Twitch streams the feats of gamers to an engrossed audience, in the same way Instagram 'influencers' post photos and videos to their followers. Streamers charge subscriptions to their channels with advertisers happy to pay for such valuable screen time during streaming breaks.
It is still early days for Twitch, but it is an example of the prescience of Jeff Bezos and that preference he told us about for "spending most of [his] time in the future". Gaming has been a popular pastime for decades, but the Twitch business model has only become viable recently, as improving computer processing power and faster network speeds – combined with the rise of social networks – facilitate seamless streaming of content to desktop computers and mobile phones.
In other words, there is a revolution happening within the media industry, and Bezos is more likely than most to have seen it coming many years ago.