If ever a sector should have been set up for working from home pre-pandemic, information technology (IT) should have been it. But not so in Japan, where the CEO of a leading IT staffing company recently admitted that its 20,000 IT engineers were not equipped to work from home. This is not a company-specific failing, rather it reflects Japan's inherent conservatism and the glacial speed with which change occurs in the country.  While the shift towards digital services had been bubbling away under the surface, it took a pandemic for Japanese companies to fundamentally alter their business practices. The result is a seismic shift in consumer and corporate behaviour that Kumar believes will persist once normal service is resumed, presenting attractive growth opportunities for Japan's smaller companies. Two areas where the acceleration of change is particularly evident is in relation to digital transformation and online purchasing.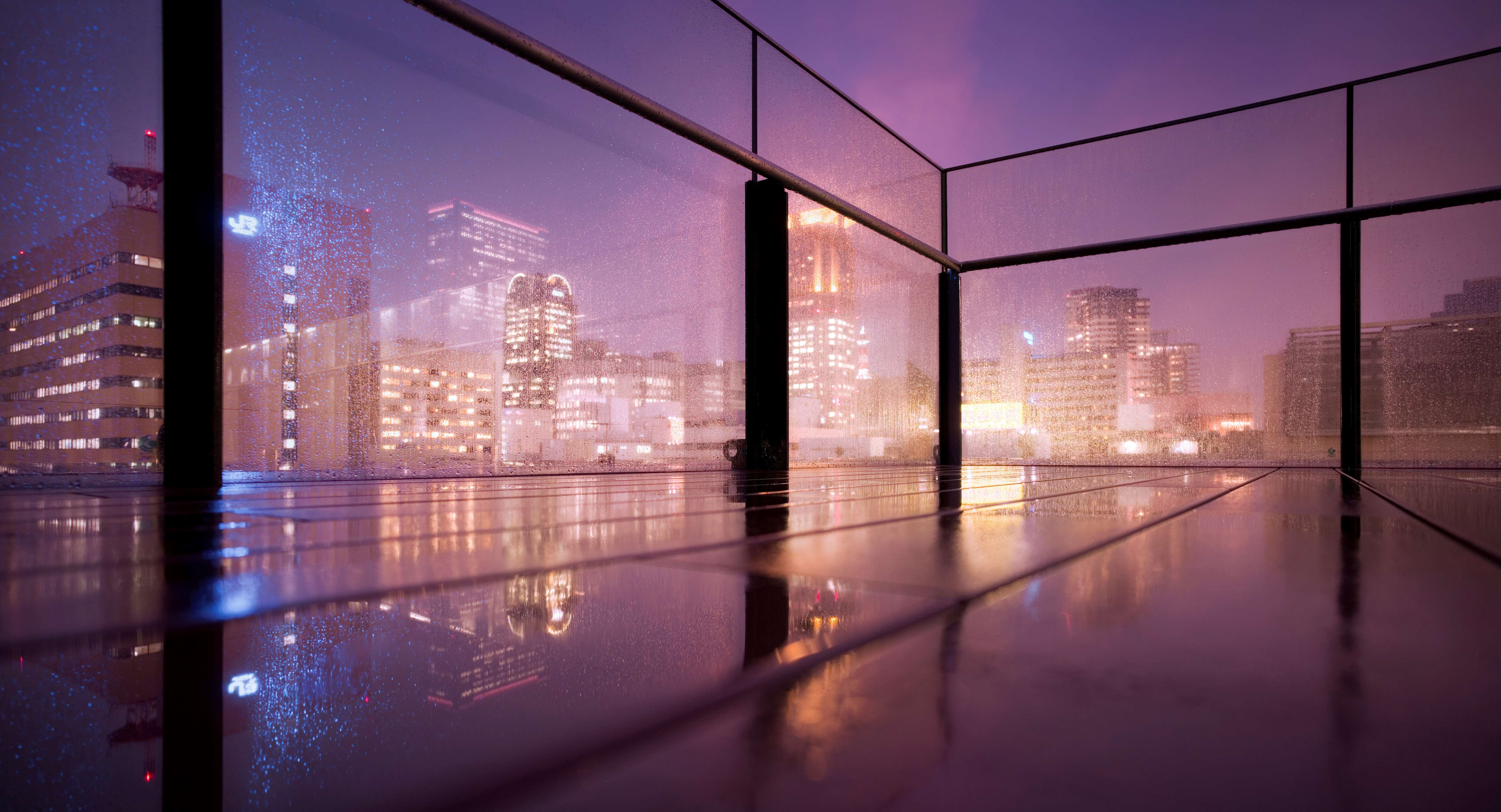 Digital transformation
Japanese corporates, in general, have historically under-invested in IT, seeing it as a cost of doing business rather than as a source of potential competitive advantage. This mindset caught out many Japanese businesses in 2020, but small and medium-sized SAAS (software-as-a-service) businesses are keen to help companies bridge that gap with easy-to-use collaborative software and automation tools. Companies can make the digital leap with minimal fuss, and modest upfront and ongoing costs. SAAS is seeing explosive growth in Japan and while this is a widely-used technology framework in most developed markets, it is still a relatively new phenomenon in Japan.
One area where Kumar is excited to see the winds of change occur is in real estate. Among the most traditional sectors when it comes to IT adoption, the real estate market was hit hard by lockdown. With customers unable to view properties, this presented GA Technologies with a significant opportunity to begin modernising the sector through its cloud-based software solutions. The current climate has allowed the company to position itself as a one-stop-shop for real estate transactions, be it the purchase or sale of residential or investment properties. Plus, its suite of software products and services cover many other aspects of the real estate value chain from mortgage application to renovation planning and rental property management, all of which can be carried out seamlessly through its mobile and online tools.
The shift to home working at the start of the pandemic highlighted a particularly Japanese anachronism – the famed hanko seal – a personalised name-stamp used routinely to sign and certify personal and business documents. The need for real red ink to formalise transactions made remote working difficult, forcing anxious employees into the office. The Japanese government has set up a task force to oversee the implementation of digital contracts as an alternative and this is proving to be a strong tailwind for Bengo4.com, the leading player in this area.
Another potential casualty of the pandemic could be good old cash. Japan has among the highest rates globally of cash-based consumer transactions. This predisposition to cash appears to be cultural, but the risk of contracting the virus while handling cash created a noticeable acceleration in digital payments. As such, major e-commerce players, such as Rakuten and SoftBank/ Yahoo Japan, are aggressively pushing their respective digital payment services, linking these to reward points and discounts in order to encourage rapid adoption. As an infrastructure provider that facilitates digital payments, this has been a particularly good development for GMO Payment Gateway. The company now processes just over ¥1tn worth of digital transactions and an increasing share of this is consumers paying digitally for services that they would have previously settled in cash.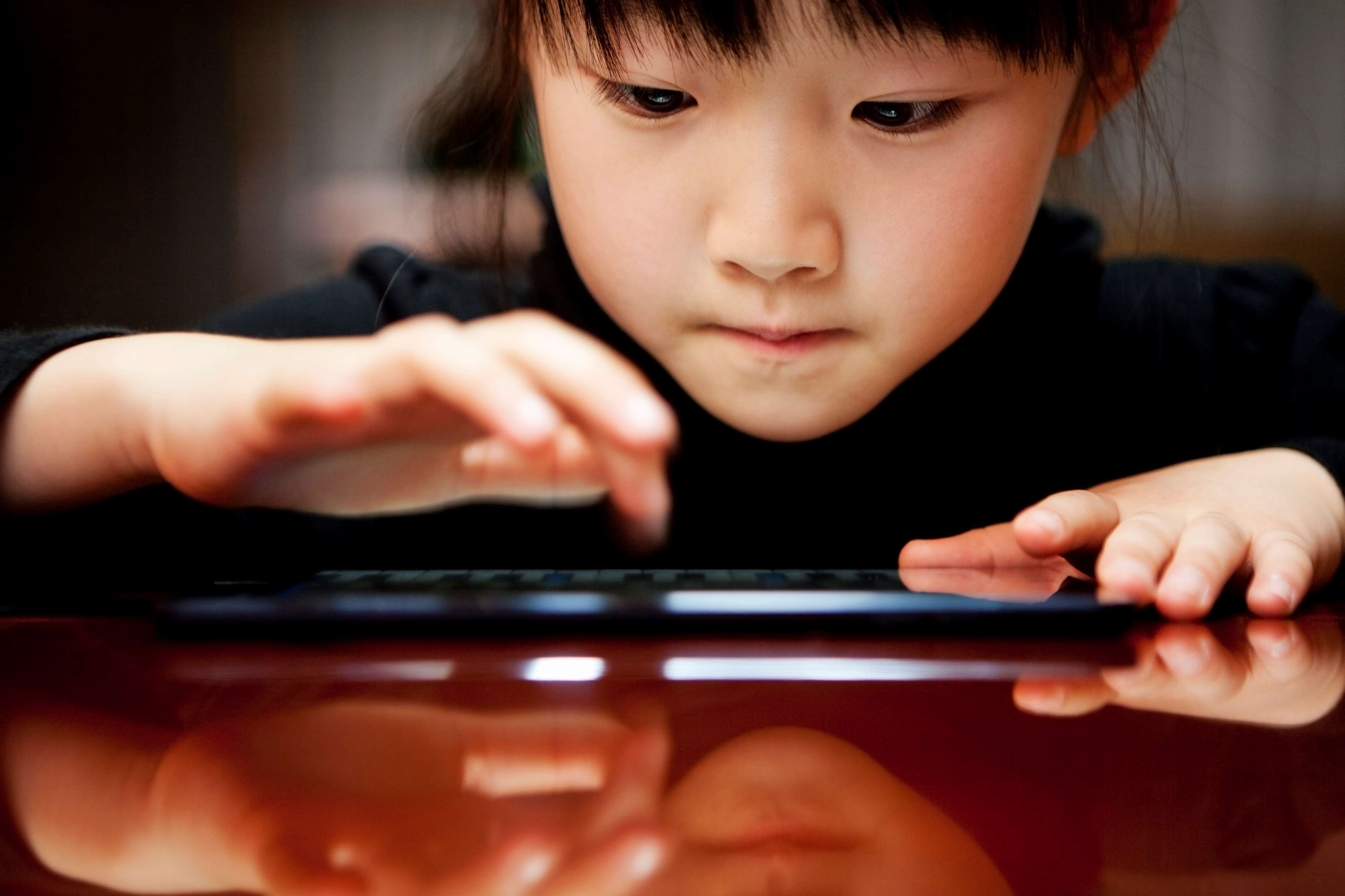 Online Transactions
If digital transformation is mostly about changing corporate behaviour in Japan, Kumar has noted numerous changes in consumer behaviour too.
For instance, Japan's only listed online life insurer LIFENET is also benefitting from the pandemic. The process of selling life insurance in Japan involves a high degree of human contact, given the complexity of the product and the relatively low levels of understanding that customers tend to have. With an increasing number of internet savvy and young couples choosing to transact completely online when buying life insurance, LIFENET's narrow range of simple and easy to understand policies is proving to be a hit especially with younger consumers.
The Japanese have had a longstanding culture of eating out. With the pandemic forcing restaurants to shut down or operate at lower than usual capacity, online food delivery companies  are proving to be a boon for these distressed businesses. Demae-Can, the leading player, expects sales to grow nearly 10-fold over the next three years as a result of this rapid market expansion. Conversely, online food ordering platform for restaurants, Infomart, has suffered as it mirrors the dwindling fortunes of its client base. Although it is too early to tell, online food ordering and delivery could well become a widely accepted form of food consumption in Japan, especially given the convenience, speed and wide range of options available with a few taps on your smartphone.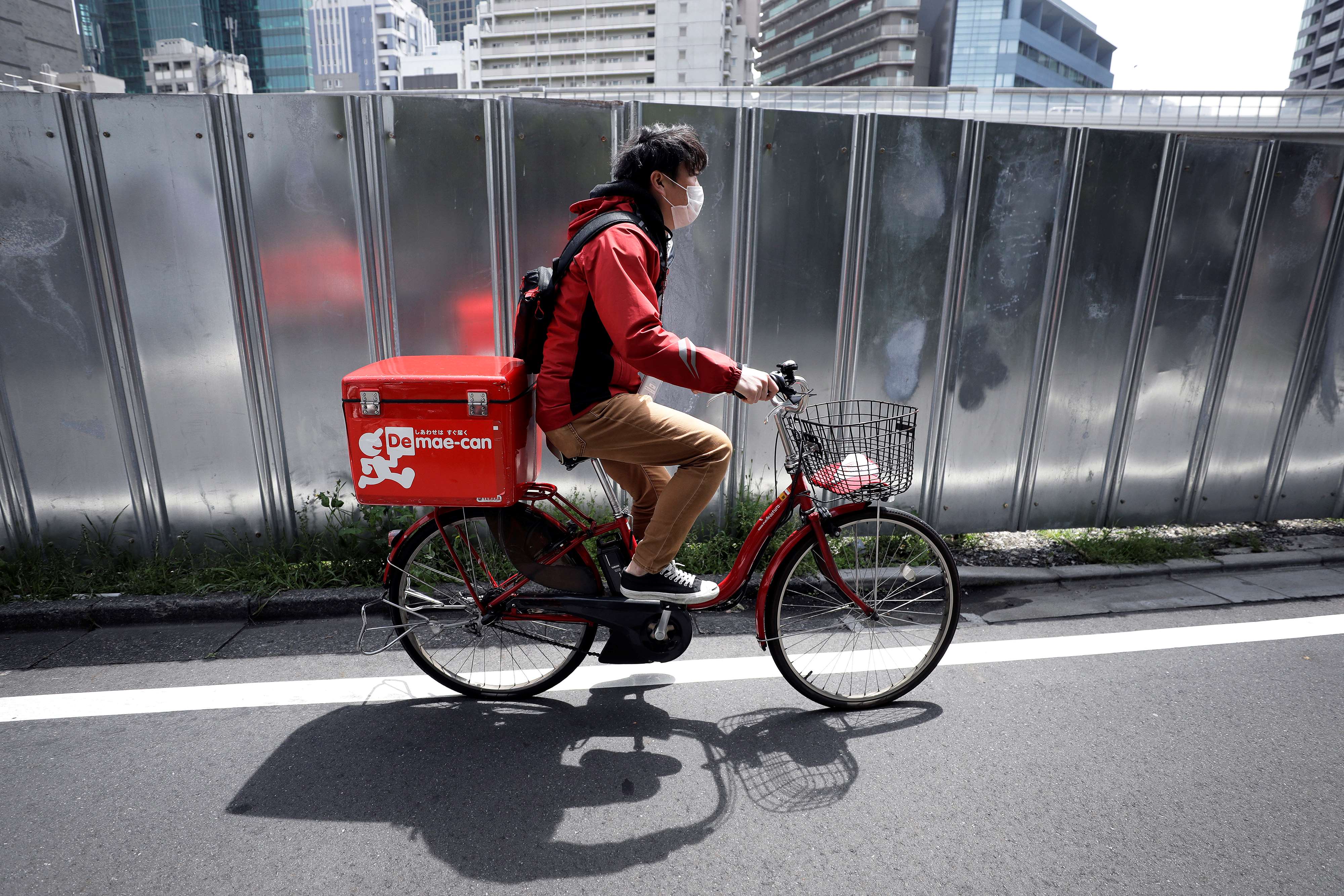 Notwithstanding the disruption being caused by the pandemic, Shin Nippon's philosophy has always been to seek out and invest in disruptive business that can grow rapidly for long periods of time. Consequently, Kumar has always favoured investing in strong businesses with large growth opportunities that arise as a result of underlying structural changes. In many ways, the current pandemic, with subsequent acceleration of digital transformation and trend to online purchasing of goods and services, has significantly shifted the odds of success in favour of such companies. This can only be good news for Shin Nippon.