Some of the areas he disavows might surprise seasoned income investors. For example, he tends to avoid oil and gas. "Hydrocarbons, generally, are in the sunset of their lives. And the catch with something like a big oil company, or a bank, or a telecoms company – the usual suspects of income funds – is that they need to invest huge sums all the time just to keep their business level."
The UK market has been hit hard. A combination of capital-intense business models and structurally-challenged companies, some of which have been overdistributing dividends, means that UK dividends are expected to fall this year by between 44 and 61 per cent.
Reflecting that global dividend payments are only expected to fall between 15 and 25 per cent, Dow's view is that, "while there are some great companies with sustainable dividends in the UK, very large parts of the market are not in that category. If you're a long-term income investor, you would be much better off looking outside the UK, looking globally for good dividend companies, like Microsoft or UPS."
Securities exchanges, including Germany's Deutsche Börse, are good examples of what he looks for. Dow highlights its combination of a capital-light business model and an ability to produce cash, which means it can simultaneously grow and provide shareholders with a stable and resilient dividend.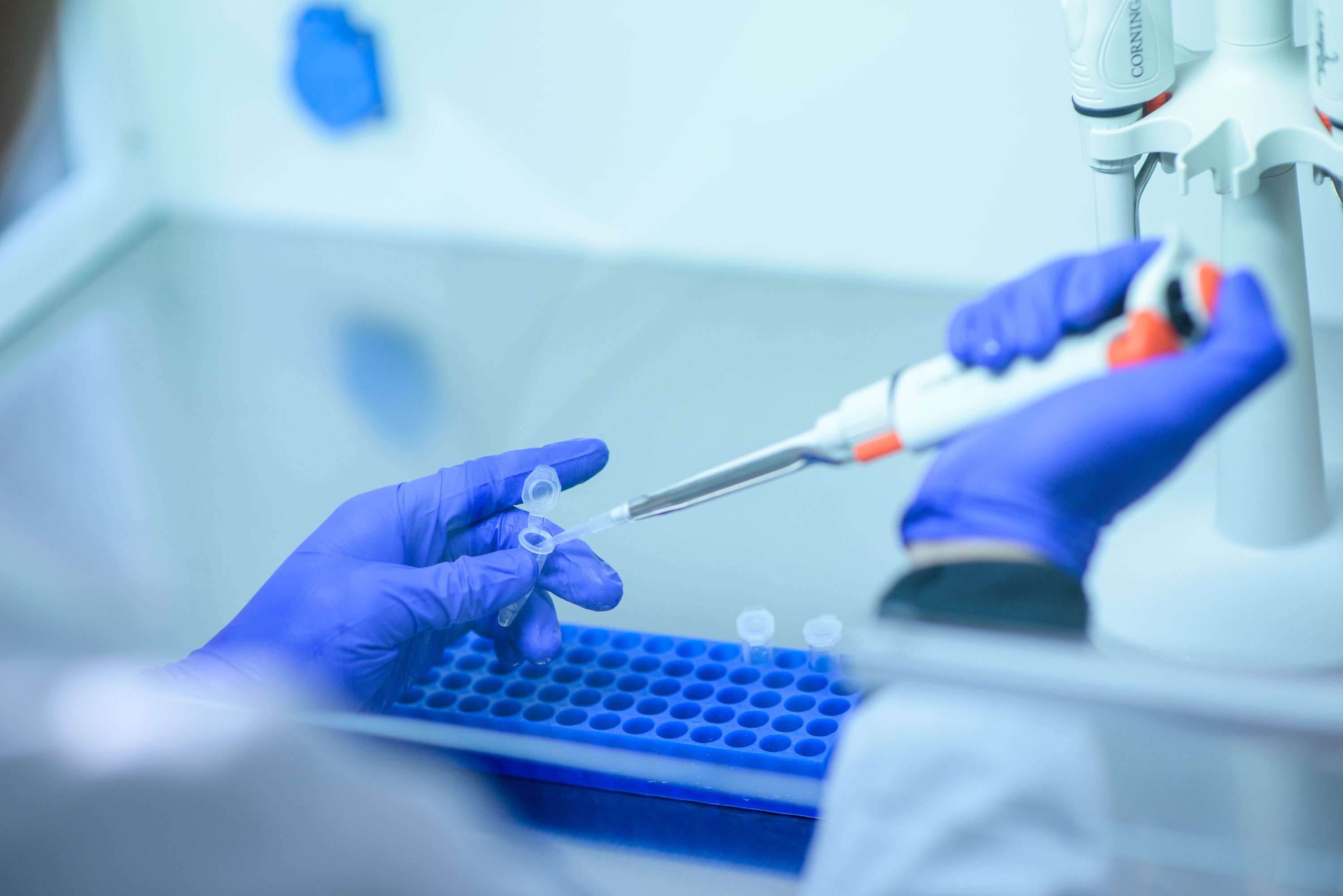 For interesting areas for a globally diversified income investor, he starts with healthcare. "[Given] the value that we, as a society, ascribe to healthcare going forward, and our desire to see innovation and to pay for it, is only going to go up," he says.
Dow also believes automation will benefit from how our world is changing. As we return to work after lockdown, more thought will be given to how factory floors are laid out and how engineering processes can happen, increasing the demand for automation.
A third area to explore is digital, "Anything digital that enables us to either work remotely or to collaborate without having to travel … those types of business, whether it be chip makers, software makers, whatever it might be, should be great beneficiaries."
As for regions or countries that might offer attractive dividend-paying opportunities, on the five to ten-year view, Dow is most excited by China. With huge innovation taking place, often by founder-run businesses, he expects to see more great growth and dividend companies that foreign investors can access through China's A-share market. He leaves us with a salutary reminder: "There's quite a lot of angst about China's place in the world, and trade relations and so forth, but the thing with great companies is that they tend to thrive regardless of the geopolitical climate."
And that's why income investors need not fear the demise of bad income investing: good dividend investing in a globally diversified portfolio is on the rise.
You can hear more of James' thoughts on the future of dividend investing in the Baillie Gifford podcast 'Short Briefings on Long Term Thinking'.