Having launched in 1954, you might assume that the Keystone Investment Trust would by now be set in its ways. Not so. A shift to a global equity mandate and the addition of a positive change objective will, we believe, make a world of difference in the years to come.
In February 2021, Baillie Gifford became investment managers for what was the Keystone Investment Trust plc, following the decision by the board to appoint us. We proposed a radical change: not only to expand its UK equity mandate to a global equity mandate, but to apply a dual investment objective. Renamed the Keystone Positive Change Investment Trust, the trust now has two equally important objectives: to generate attractive investment returns over the long run AND to contribute towards a more sustainable and inclusive world.
While new to Keystone, it's a well-tested approach for its managers, Kate Fox and Lee Qian. They have been running the Baillie Gifford Positive Change Fund along the same lines for the past four years. However, the investment trust will have the added advantage of being able to borrow money to invest (gearing) and can also invest in smaller cap and private companies. These capabilities fit in well with the trust's investment philosophy that capital thoughtfully and responsibly deployed can be a powerful mechanism for change, and they anticipate there being many exciting opportunities to do so.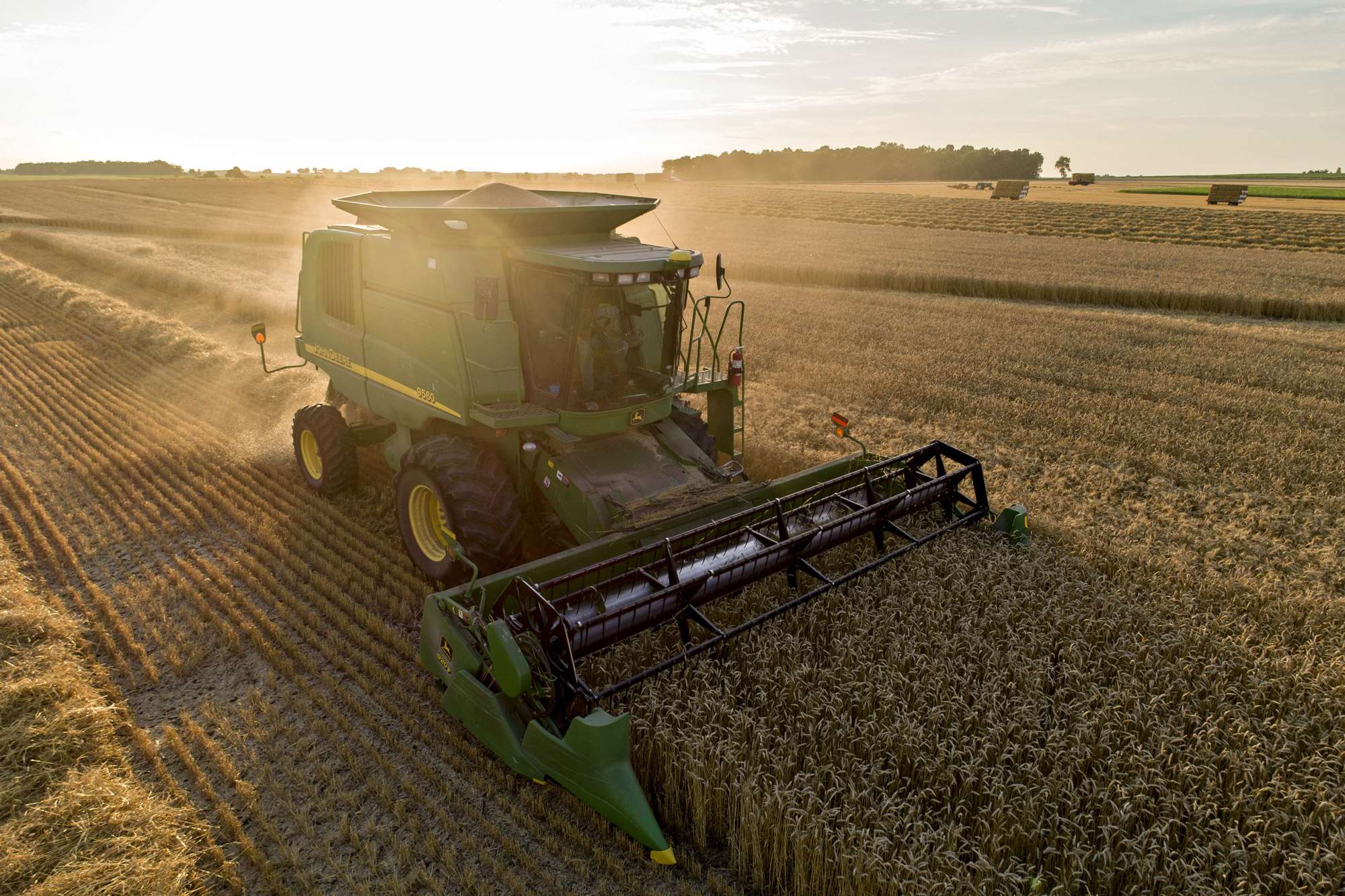 © Bloomberg/Getty Images
SO, WHY POSITIVE CHANGE?
Everyone wants to make a difference, and we strongly believe that inclusive capitalism is part of the solution to addressing the numerous environmental and social challenges that our world is facing. Rather than simply excluding companies that cause harm from the portfolio, we are proactively seeking exceptional companies whose core business activities address global challenges and have the potential to significantly improve lives. We believe it is these companies that will experience rising demand for their products and services: they will be growth businesses.
Of these, only a carefully selected few – somewhere between 30 and 60 companies – will make the grade. Companies must demonstrate the potential to double over the next five years, with significant growth opportunities thereafter, to even be considered.
With so many ways in which businesses could support the transition to a more sustainable world, we have created four impact themes to help us map out where we are making a difference. Latin America's largest ecommerce platform, MercadoLibre, is also a leader in the region's financial technology industry and sits in our social inclusion and education theme. By making it easier and cheaper for businesses to trade, its services help to reduce some of the barriers to socio-economic development in Latin America. Coming under the environment and resource needs theme, Deere uses innovative precision agriculture technology to help farmers lessen their environmental impact, while still increasing the amount of food they produce for the world's population. Within the healthcare and quality of life theme, Dexcom's innovative continuous glucose monitoring systems enable over 650,000 diabetics to manage their condition more effectively. The base of the pyramid theme refers to people on the bottom growth rung of the global wealth ladder. The Kenyan telecommunications company, Safaricom is one example. With over 22 million monthly users, its M-Pesa mobile money system is driving financial inclusion in Kenya.
© SimplyCreativePhotography/Getty Images
AND WHY BAILLIE GIFFORD?
At Baillie Gifford, we recognise our ability to deliver superior returns and find growth companies that can truly deliver positive change depends upon the quality of our research. That's why we do our own, extensively. Our Positive Change Team has both investment managers and impact analysts, meaning ours is an integrated approach to considering the investment and impact potential of every company. We have over 100 investors at Baillie Gifford and a well-resourced Governance and Sustainability Team.
As an independent investment partnership, we can afford to be resolutely long term in our investment horizon: five to ten years. This is particularly relevant for Positive Change, where the scale and complexity of the societal and environmental challenges being addressed demands we be patient and engaged investors.
Our portfolio is truly active: our aim is to hold a small number of exceptional businesses in meaningful sizes that reflect our convictions. Positive Change is unlike its benchmark and, as a result, you can expect this to drive significantly different performance.
We are focused on growth. We concentrate on finding exceptional, high-quality businesses. These will be run by committed management teams whose visions extend to years, not quarters, and where we believe there will be a strong competitive advantage over the long term. Where purpose complements profit.