Unfortunately, the investment industry is all too eager to jump on the increasing interest in ESG in order to gather assets. Previous moves in this direction, such as Socially Responsible Investing (SRI), relied on a simple divestment strategy that resulted in the desired controversy-free portfolios. However this strategy has typically led to lower returns for the client, and has also not made as much of an improvement to business practices as you might think. By not owning and therefore not engaging with companies faced with ESG challenges, SRI funds exert very little direct pressure on companies to improve ESG practices and do not command enough assets to be persuasive otherwise. Despite their best efforts, the most commonly screened out 'sin stocks' of tobacco and arms have proven to be remarkably enduring.
Now the focus is shifting to 'screening in' positive behaviours. Intuitively, it feels correct that 'high sustainability' companies will also perform better over the long term. While the concept is inherently appealing, as with SRI, we need to be equally cautious to develop the right objectives, methodology and approach to this investment style. Research is appearing which justifies the positive screening approach based on early sample portfolios and backward testing of performance. For example, in a research note written in 2016 by Bank of America Merrill Lynch titled "ESG: good companies can make good stocks", the writers highlight that companies screening for higher ESG scores1 tended to lead to lower share price volatility and that by only investing in companies with above average ESG factors one would have avoided 90% of the companies that filed for bankruptcy. As much as we would like to believe it, much of this type of research is questionable. Why should investors looking for long-term returns worry about short-term volatility?2 And isn't the relatively infrequent occurrence of bankruptcy a less material consideration when fundamental financial analysis has formed part of the initial assessment?
Whereas the research could therefore be much less conclusive than claimed, the message may be that ESG scoring has a role in the absence of fundamental investment analysis. However, we believe that a more effective approach to identifying high-quality investments is bottom-up research in which ESG is integral.
In addition to challenges with the methodology, there are also difficulties with the underlying process and data used in both positive and negative screening. The process substitutes a rigid tick-box mentality for what can be highly subjective considerations. Some areas, for example on the environmental side, are clear cut: we all know that cement production or air travel leads to the emission of large amounts of CO2. But even here there are areas to debate, and it is uncertain whether this will materially affect the investment case for all businesses in these sectors. Given the huge social and economic benefits that have been derived from air travel, surely the airline that employs the youngest, most fuel efficient fleet with exceptionally high load factors should be perceived in a more positive light?
1. Based upon the Bank of America Merrill Lynch US equity coverage over the period 2005–15 and using underlying ESG data from Thomson Reuters.
2. The 2008/09 crash and the works of Nassim Taleb (amongst others) should have taught us that real risk can't be modelled and that extended periods of low volatility are often a prelude to far greater stress.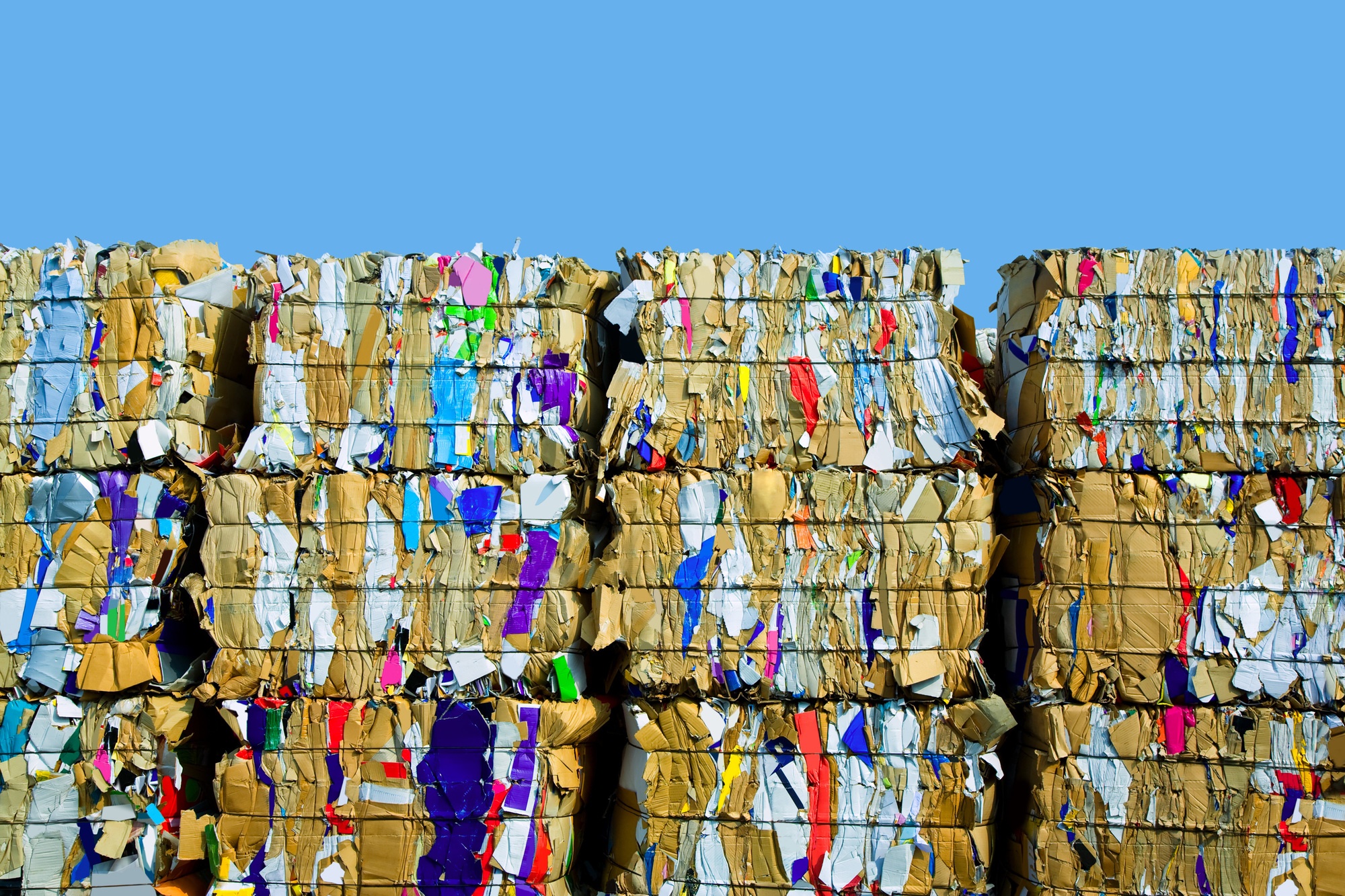 In the Social and Governance areas things get trickier still. Is it always a negative for a public company not to have a one share one vote policy within its corporate governance? In many cases, and there are several examples in our portfolio, a founder shareholder or major stakeholder with disproportionate voting rights has facilitated an enlightened long-term approach to investment (often at the expense of short-term profit and in the long-term benefit of all shareholders) while protecting the company from short-term speculators. Other topical areas of debate might include the giant internet companies in the areas of social media, ecommerce and search. These internet giants are fantastic businesses harnessing the power of rapidly growing networks. But do they undermine society as much as they bring it great benefit? ESG is a very broad and subjective matter that cannot be easily screened with rules-based 'one size fits all' criteria.
Many screens are dependent upon the availability of information provided by the underlying companies. While increasing disclosure on ESG issues is a first step towards enabling stakeholders to apply pressure where needed, too often companies are scored more highly purely because they have included some glossy pages in an annual report. It won't surprise you that the major oil companies are among those that provide the most disclosure. In these situations, there is no substitute for bottom-up research which gets beyond potentially superficial indicators of ESG performance.
The situation is further complicated by many ESG funds' approach to voting. Investment managers are increasingly outsourcing the oversight of the governance of their underlying investments to third-party proxy advisors who are becoming increasingly influential, especially with the growing popularity of passive investing. As they work for very large numbers of clients, these proxy advisors operate according to rigid checklists and house policies. Inserting another barrier between companies and proper long-term engagement with their shareholders via an inflexible checklist does not feel like best governance practice to us.
At Baillie Gifford we believe that thoughtful voting of our clients' holdings is an integral part of the long-term investment process, and for this reason we strongly prefer to be given this responsibility by our clients. Our dedicated in-house Governance and Sustainability team oversees our voting analysis and execution in conjunction with our investment managers. Although we take account of proxy advisor information, we always undertake our own additional analysis and review the merits of proposals on a case-by-case basis rather than following restrictive checklists.
Taken together, these respective challenges do not undermine the logic of overtly-branded ESG funds, but they do sound a cautionary note about the objectives, process and data that currently sit beneath the recent rush to ESG integration.